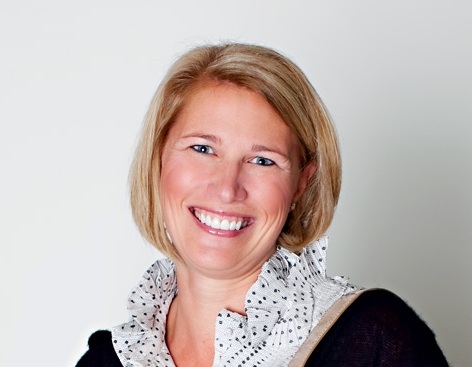 Your new smile is beaming thanks to your customized dental veneers. Designed to conceal the various flaws you've been walking around with for years, you now feel more confident than ever before, fully embracing your new appearance. But how long can you expect your results to last? Are there things you can do to extend the lifespan of your veneers? Read the following article to find out.
Are Porcelain Veneers Permanent?
Porcelain veneers are deemed a permanent cosmetic solution; however, they are not designed to last forever. If this doesn't sound quite right, the explanation requires further clarification.
When receiving veneers, a small bit of tooth enamel must be removed. This is to allow the bonding agent to effectively adhere the veneer to the surface of the tooth when placed. Because your cosmetic dentist must remove a minor portion of the outermost layer, the process cannot be reversed, making it permanent.
However, the customized veneers you receive are temporary, as they will eventually sustain wear and tear from regular use. This is why you can expect to undergo treatment for replacement veneers every 10-15 years.
What Can You Do to Maintain Your Results?
Because veneers are a timely and costly investment, it's important that you take the necessary steps to maintain your results as long as possible. If you don't want to visit your cosmetic dentist every 5 years to seek new restorations, you'll want to take note of these valuable tips so that your new smile will keep looking its best for a decade or more:
Practice good oral hygiene by brushing after every meal, flossing, using non-abrasive toothpaste, and rinsing regularly.
Keep your six-month dental checkups and cleanings with your dentist so that they can check for any signs of damage.
Avoid eating too much sugary and starchy foods, as tooth decay and gum disease can still develop even while wearing veneers.
Wearing a protective mouthguard while playing sports or if you suffer from teeth grinding while you sleep.
Give up unhealthy habits that can damage your new smile such as eating ice, biting your fingernails, smoking, and even using your teeth as tools to open packages and containers.
Don't let bad habits return or fall victim to the notion that your new teeth will look and feel the same 20 years from now. Enjoy the experience these customized restorations can provide and make sure to commit to taking proper care of your smile so that your veneers remain in place for the long haul. About the McCarl Dental Group
McCarl Dental Group consists of four highly qualified dental experts who understand the importance of a beautiful smile. While oral health is our top priority, facial aesthetics can help or hinder a person's appearance and opportunities, which is why we are pleased to offer services like veneers to anyone who wants to conceal numerous flaws. You are welcome to call our dental office today to learn how we can help you regain your confidence and maintain your results for years to come.