About McCarl Dental
A Tradition of Exceptional Dentistry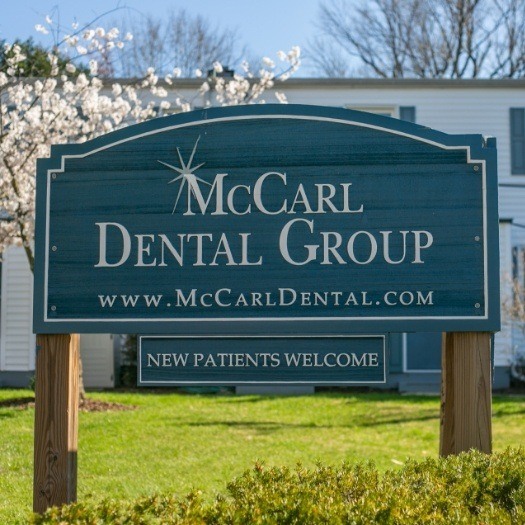 The McCarl family has a proud history of serving the Greenbelt community through dentistry for more than 4 generations, spanning all the way back to the founding of the town. Over the years, the way we provide dentistry has definitely changed, but our commitment to excellent, family-friendly service has not. Today, we're able to offer the people of Greenbelt and Millersville, Maryland a wide variety of dental services all under one roof, ranging from routine preventive care to specialized tooth replacement options to spectacular cosmetic treatments and much more. Combining the best of both tradition and innovation, we look forward to meeting and serving your family for years to come.
Our Dental Philosophy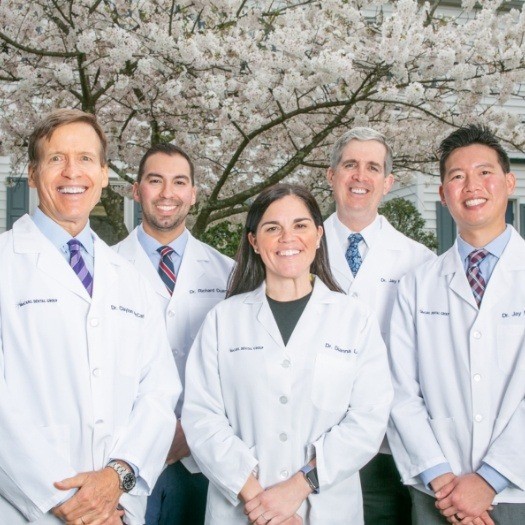 Our approach to dentistry has remained the same throughout the generations: we're committed to doing whatever is needed to help our patients achieve the strong, healthy, and confident smiles they deserve. Whether this involves basic maintenance with checkups and cleanings or something more complex like dental implants, our dentists are ready and able to provide it at the highest possible level. We strive to form long and trusting relationships with our patients, so we can better understand their needs and goals to deliver the most fulfilling dental experience possible.
$55 New Patient Special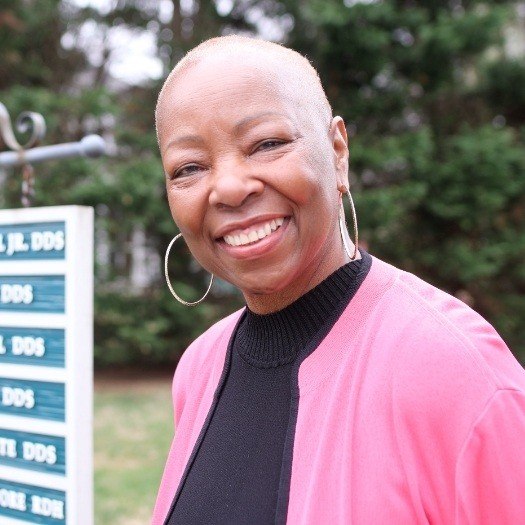 We're always happy to welcome new patients of all ages to our practice, and to make it a little easier for you to schedule that first appointment with us, we're ready to give you a huge discount. Your first checkup, cleaning, and set of X-rays with us will only cost $55! This is an excellent way to get to know our practice, take care of your teeth, and save money all at the same time.
Learn More About Our New Patient Special
Evening & Saturday Office Hours Available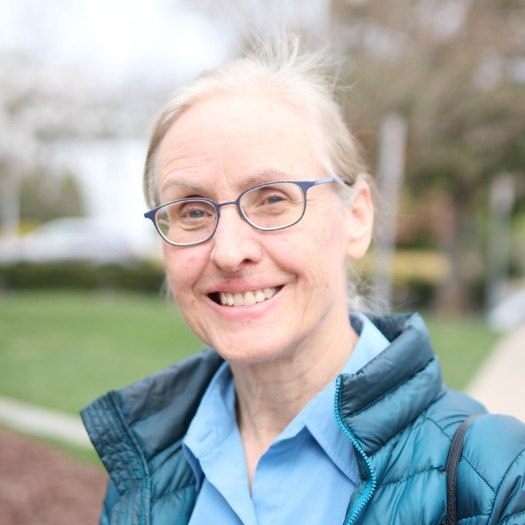 People are busier than ever these days and finding time to schedule a dental appointment can seem nearly impossible between work, school, and family. That's why we're happy to offer evening appointments during the week and are available on Saturdays as well. We want to make it as easy as possible for you to take care of your teeth, so whatever your schedule might be, we're sure you'll be able to find a convenient time to come see us.
Dental Insurance Welcome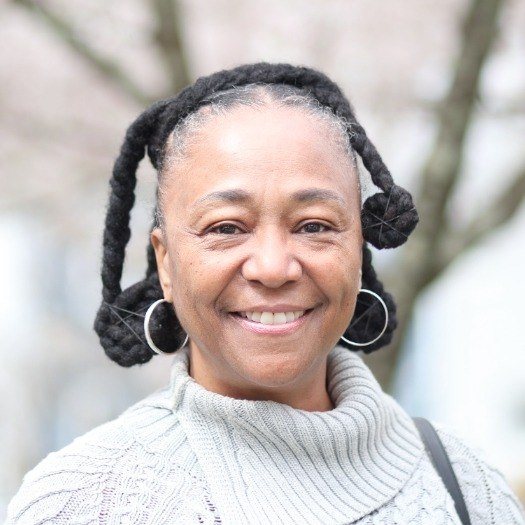 We're more than ready to help them get the most out of their private dental insurance plans. Our insurance experts will be glad to go over your benefits with you so you know exactly what is and isn't covered, and we'll even handle the claims process on your behalf to ensure we're maximizing your coverage. With us, saving on your care will be one of the easiest parts of your appointments!
Learn More About Dental Insurance
Same Day Appointments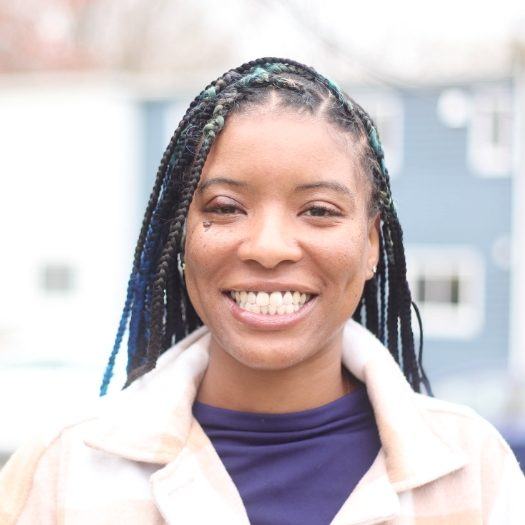 Are you or a loved one experiencing quite a bit of dental pain because of an accident or severe toothache? At McCarl Dental Group, we're able to handle a wide variety of dental emergencies in-house, so if you're in need of urgent dental care, you can always rely on us to get immediate attention. We always make emergency patients a priority and strive to see them as quickly as possible—preferably the same day that they call in!
Learn More About Dental Emergencies
99.5% Patient Approval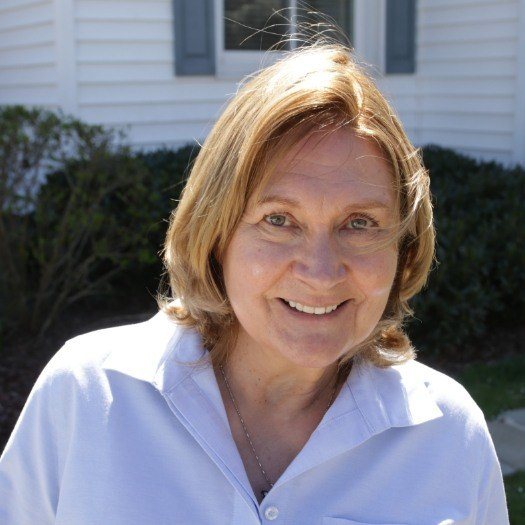 Nothing is more important to us than the feedback of our current patients. In this spirit, we are honored that 99.5% of our current patients would be happy to refer us, and we will continue to do everything possible to earn your trust and confidence. If you are looking for a dentist that cares about you & your teeth, please give McCarl Dental Group a chance.
All-Inclusive Dental Implants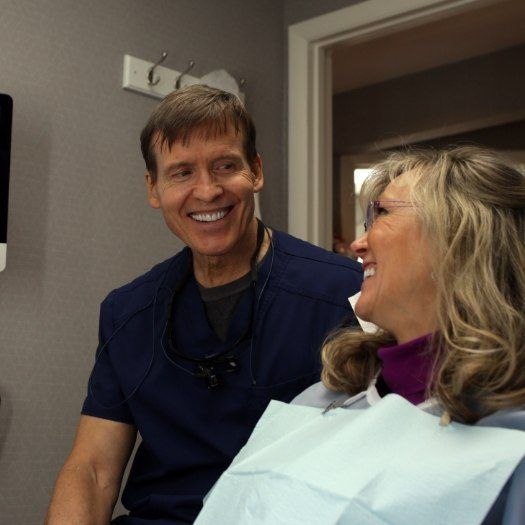 Dental implants have become the standard of care for the replacement of a single missing tooth. At the same time, they can provide amazing benefits to patients currently wearing dentures. While many dentists are able to restore implants, very few offer the opportunity to get the entire treatment completed in the comfort and convenience of the same office. Dental implants are an exceptional option for many situations, and we invite you to schedule a consultation to learn more.
Learn More About Dental Implants
Promoting Healthy Smiles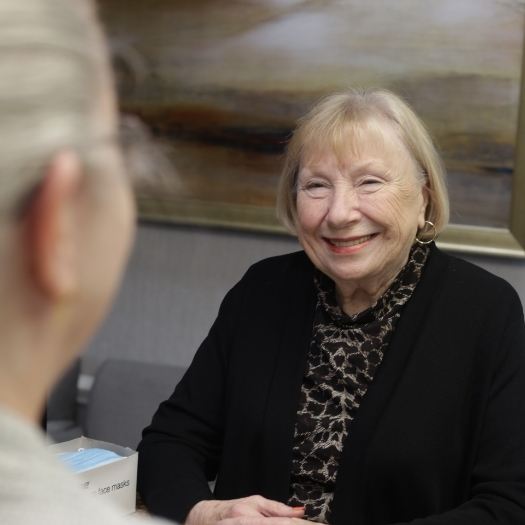 From the first time we meet, our commitment is to do whatever is needed to help you achieve the smile of your dreams. Often, this starts with routine check-ups. It may expand to include the treatment of gum disease & cosmetic procedures such as porcelain veneers. Form, function and beauty are at the core of everything we do. You can trust us to keep them at the forefront of every visit.