Restorative Dentists in Greenbelt & Millersville
While prevention is the goal, teeth may still need restorative treatment. Fillings wear out and need to be replaced. Cracked teeth need to be saved. Wisdom teeth often need to be removed to make room for the rest of your teeth or to prevent infection and pain. Many of these procedures require restorations that are designed to return your mouth to its natural function.
Some procedures require the use of an outside dental laboratory. We view our dental laboratories as important members of our team, and we hold them to the same, high standards as our doctors, hygienists and assistants. Together, we can create beautiful restorations that look, feel and function as well or better than your original tooth structure.
See how we have helped many others, and please feel free to give either of our practices a call to learn more.
Videos
Click to Watch Video
<
>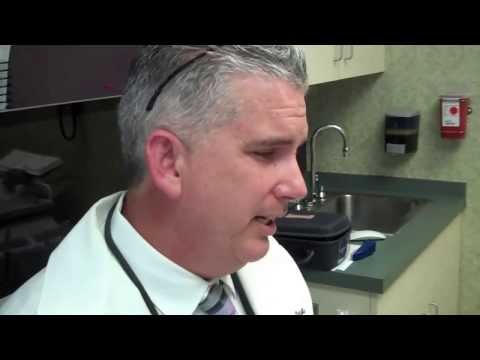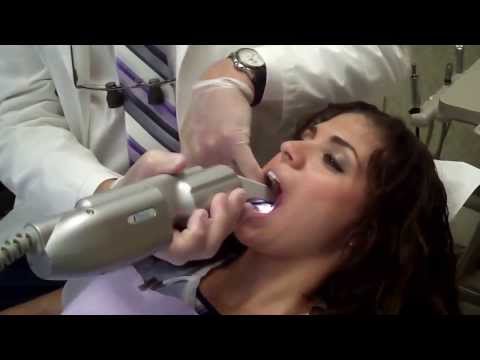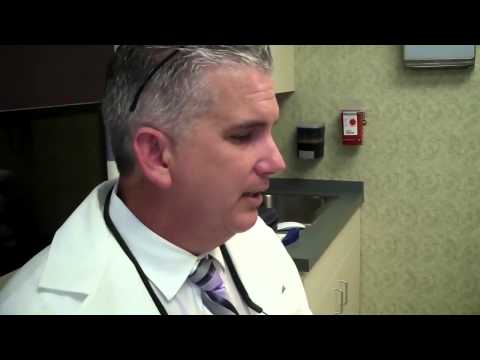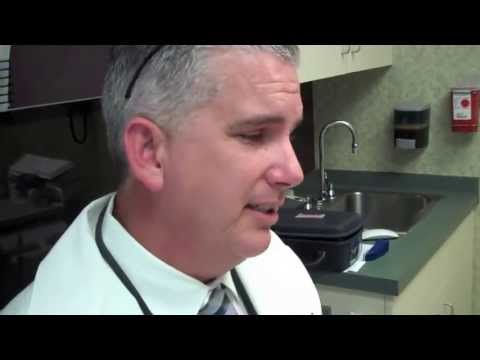 Tooth-Colored Fillings
Dental fillings should blend in and look like they are part of your natural teeth. Old silver amalgam fillings can be aesthetically distracting and make an entire tooth look darker than the rest of your smile. When you speak or smile, the most attractive fillings are the ones you can't see.
Porcelain Crowns & Bridges in Greenbelt, MD
The McCarl Dental Group can work with you to determine if a more permanent solution is right for your dental health needs. Crowns and bridges are attractive, permanent replacements of teeth that may be just the right solution for your healthy, beautiful smile.
A crown is used to entirely cover or "cap" a damaged tooth. Besides strengthening a damaged tooth, a crown can be used to improve its appearance, shape or alignment.
A bridge may be recommended if you're missing one or more teeth. Gaps left by missing teeth eventually cause the remaining teeth to rotate or shift into the empty spaces. The imbalance caused by missing teeth can also lead to gum disease, temporomandibular joint (TMJ) disorders, and loss of additional teeth.
Root Canal Therapy in Millersville
At the McCarl Dental Group, having a root canal procedure isn't a "scary" proposition at all. In fact, it's quite gentle and will have you feeling great again quickly.
Root canal treatment is the removal of the tooth's nerve or pulp, the small thread-like tissue in the center of the tooth. Once the damaged, diseased or dead pulp is removed, the remaining space is cleaned, shaped and filled. This procedure disinfects the tooth and seals off the root canal.
This procedure can help save a tooth that could last you the rest of your life.
Tooth Extractions
A tooth extraction becomes necessary when a tooth that has been damaged by injury or decay cannot be treated with a filling or crown. In many cases, the third molars (wisdom teeth) must be extracted to prevent complications like crowding, impaction, and discomfort. During an extraction, our team will ensure that you are made to feel as comfortable and relaxed as possible. Extraction is only considered as a last option when a tooth is severely damaged and beyond repair. We offer several options to replace the missing tooth and preserve the bone so your chewing ability and smile can be preserved.
Millersville Dentures
A full denture is a removable dental prosthetic that is placed when all teeth have been extracted and gum tissue has fully healed. Dentures help patients reclaim their ability to chew effectively and speak properly. In addition, they aid in preserving the natural and youthful contours of the face. Your full dentures will be carefully crafted using only the latest in prosthetic materials as to ensure a natural, lifelike appearance and a comfortable fit. Dentures are often made together with dental implants to insure a "snap on" tight fit.
Partial Dentures (RPD)
Removable partial dentures (RPD) by the McCarl Dental Group are an option if you are missing teeth and are not a candidate for permanent tooth replacement. Partial dentures provide a cost effective way to replace missing teeth and restore chewing function. These can also be combined with dental implants to improve the fit and chewing ability of the partial dentures. The McCarl Dental Group will work with you to determine the best solution for you.