Restorative Dentistry – Greenbelt, MD
I Have a Cavity or Broken Tooth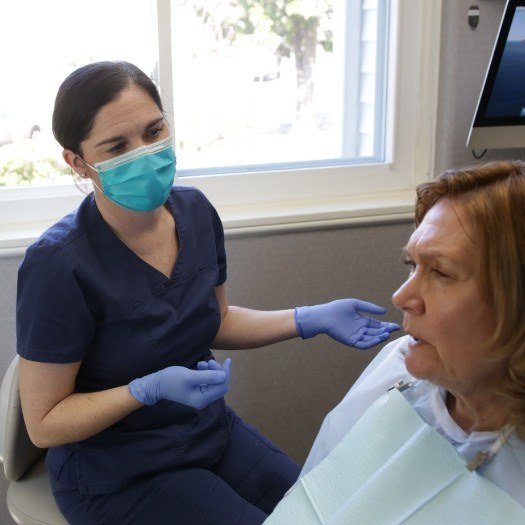 While prevention is the goal, teeth may still need restorative dentistry in Greenbelt, MD. Fillings wear out and need to be replaced. Cracked teeth need to be saved. Wisdom teeth often need to be removed to make room for the rest of your teeth or to prevent infection and pain. Many of these procedures require restorations that are designed to return your mouth to its natural function.
Some procedures require the use of an outside dental laboratory. We view our dental laboratories as important members of our team, and we hold them to the same, high standards as our doctors, hygienists, and assistants. Together, we can create beautiful restorations that look, feel and function as well or better than your original tooth structure.
See how we have helped many others, and please feel free to give our dental office a call to learn more.
Why Choose McCarl Dental Group for Restorative Dentistry?
Tooth-colored fillings fix cavities and seamlessly blend into the smile
Repair damaged teeth with natural-looking porcelain crowns
Our dentists are widely recognized for their excellence in general and cosmetic dentistry
Videos
Restorative Dentistry Success Stories
Tony
"I whole-heartily without one single reservation recommend that you go to this dental office!"
Virginia
"Dr. Jay was so gentle and made a difficult experience very relaxing for me."
Lisa
"McCarl Dental provides the highest quality of care with a gentle and kind demeanor."
Henry
"What I like best is the sense of family at McCarl Dental Group. I feel comfortable at the dental office."
Norm
"Today I smile more. I am very pleased with McCarl Dentistry."
Sonja
"My entire family goes to the McCarls."
Restorative Dentistry Testimonials
Tooth-Colored Fillings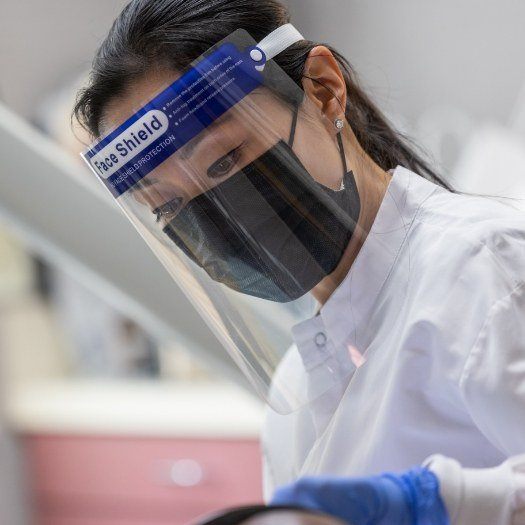 Dental fillings should blend in and look like they are part of your natural teeth. Old silver amalgam fillings can be aesthetically distracting and make an entire tooth look darker than the rest of your smile. When you speak or smile, the most attractive fillings are the ones you can't see.
Learn More about Tooth-Colored Fillings
Porcelain Dental Crowns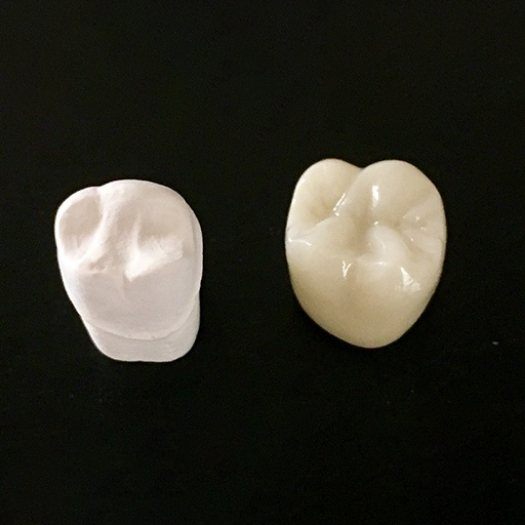 The McCarl Dental Group can work with you to determine if a more permanent solution is right for your dental health needs. Crowns and bridges are attractive, permanent replacements of teeth that may be just the right solution for your healthy, beautiful smile.
A crown is used to entirely cover or "cap" a damaged tooth. Besides strengthening a damaged tooth, a crown can be used to improve its appearance, shape or alignment.