Cosmetic Dentistry Services in Millersville & Greenbelt, MD
Almost all of us have something about our smile we would like to change. It could be a small space between our front teeth, or it could be discoloration caused by a childhood accident. Often, we put off doing something about it due to other priorities.
Now may be the time. Your smile is your most important feature. It gives you confidence, and it is immediately noticed by those around you. If you are interested in "fixing that little something" or exploring the option of a complete smile makeover, the McCarl Dental Group is the place to start. Review the introduction to our cosmetic dentistry services below and give us a call to schedule your, initial consultation.
Videos
Click to Watch Video
<
>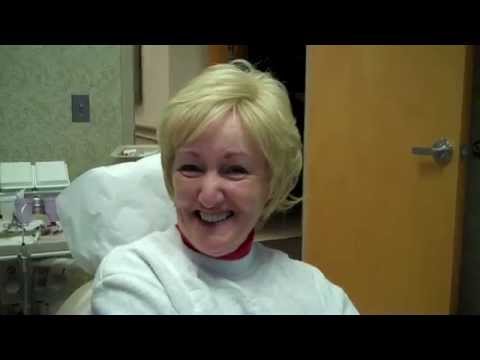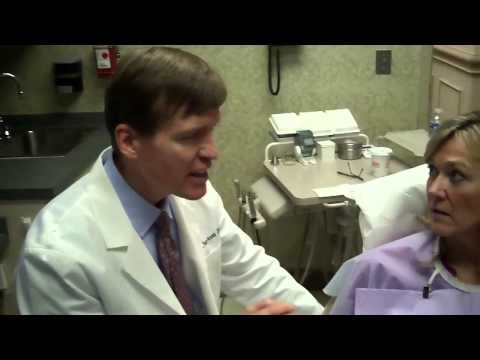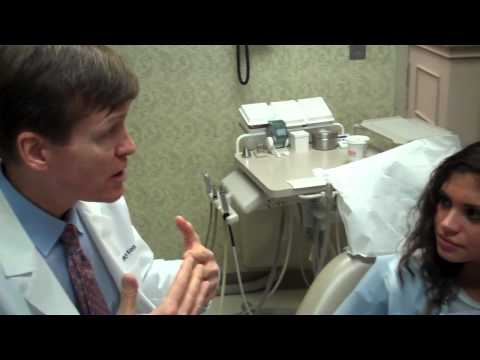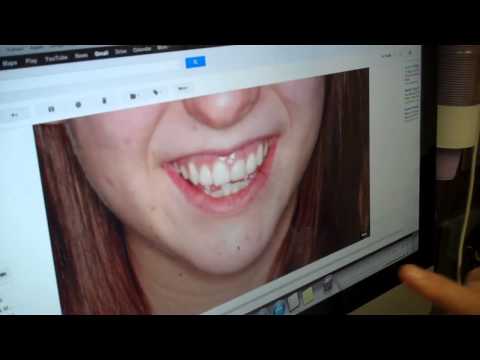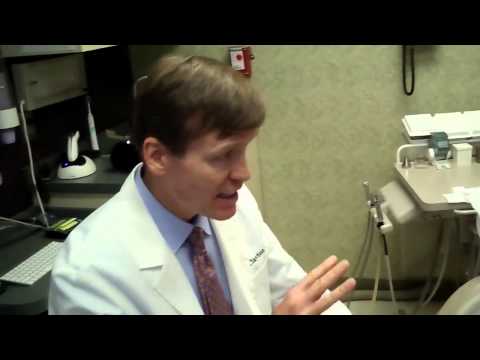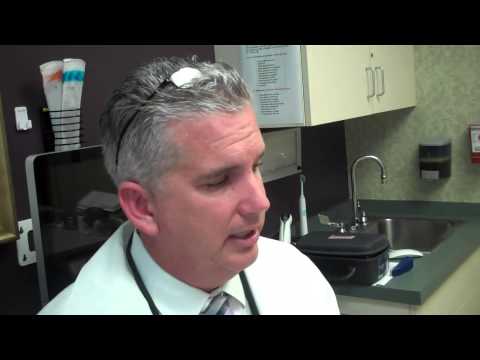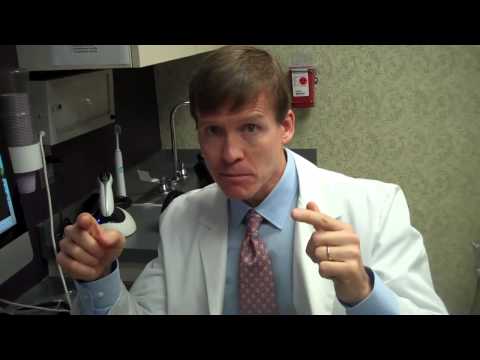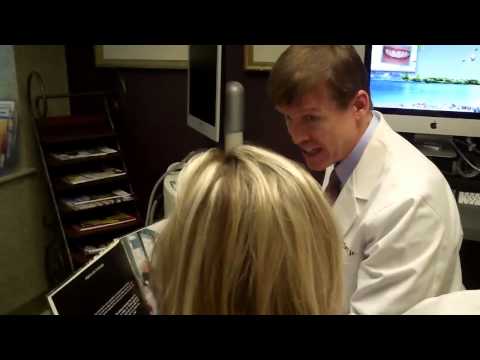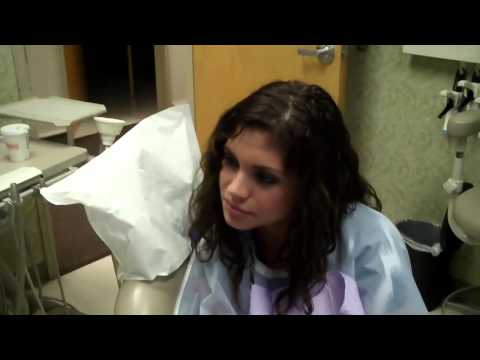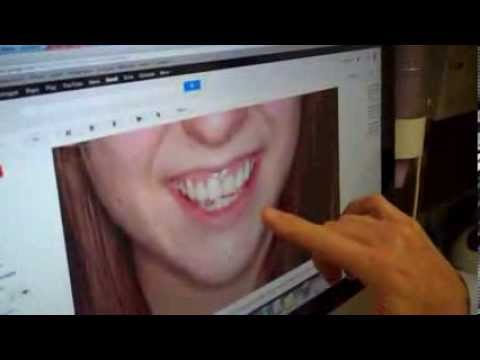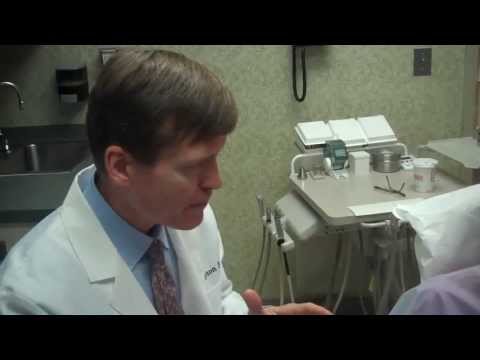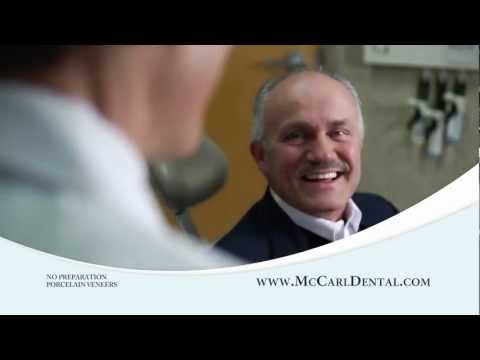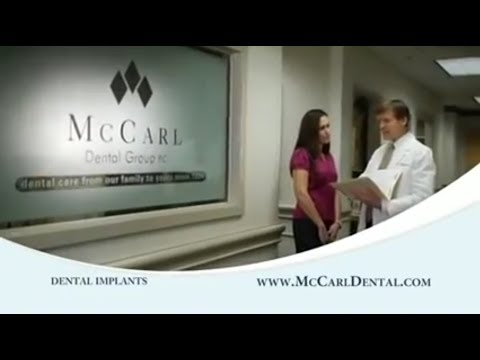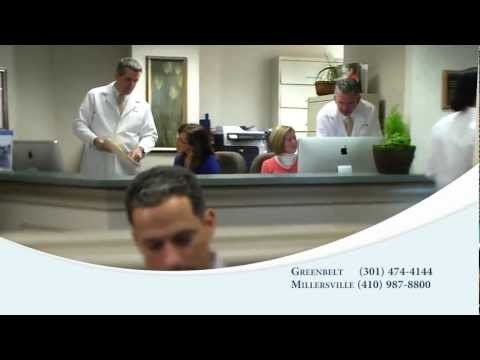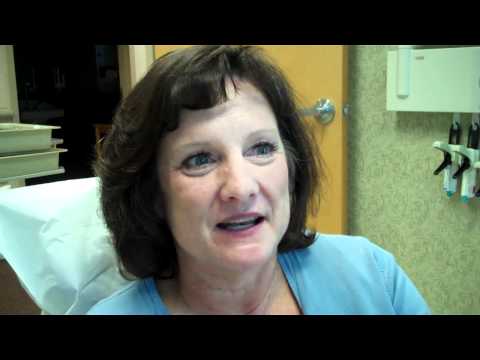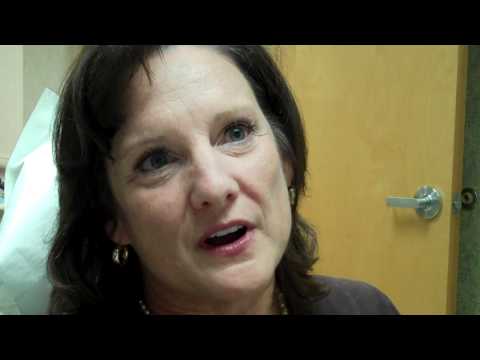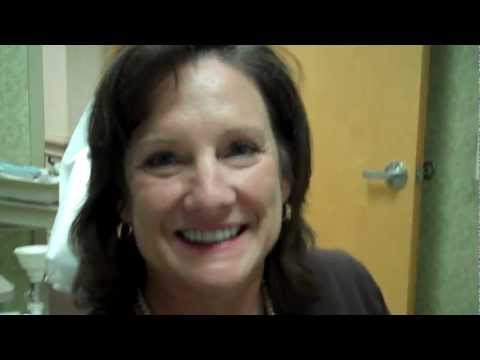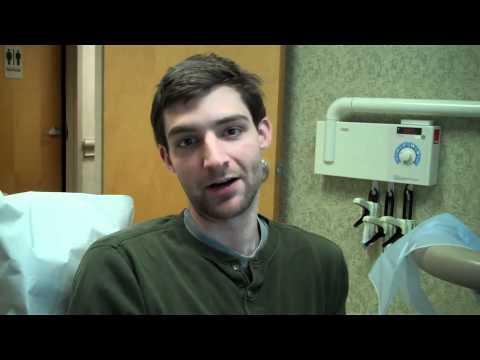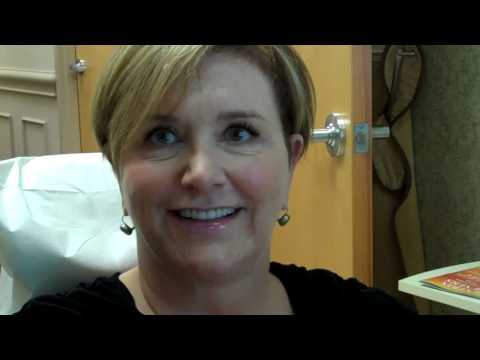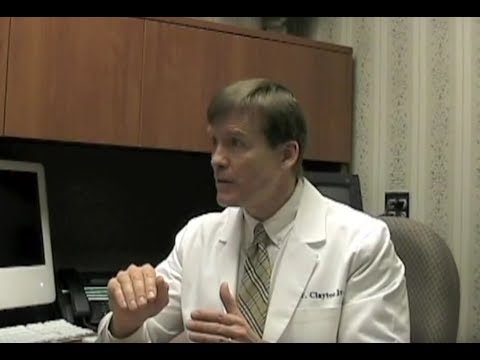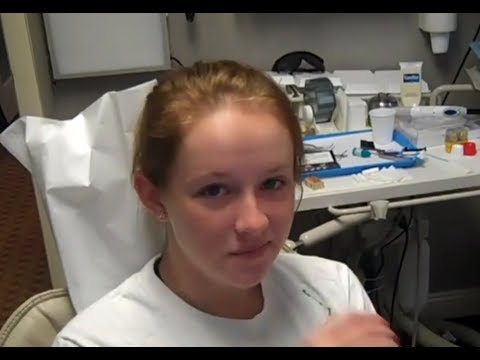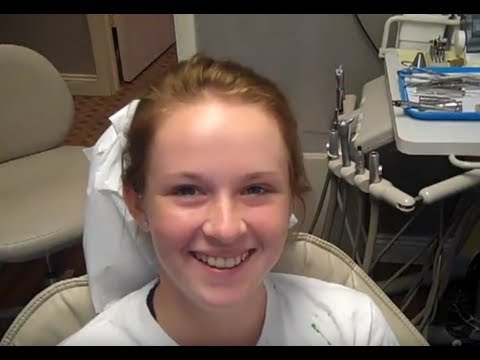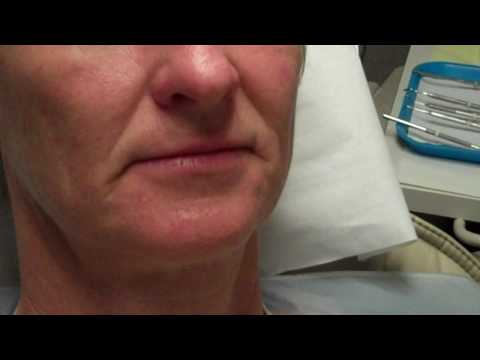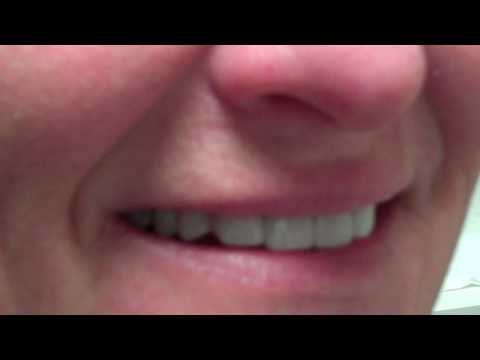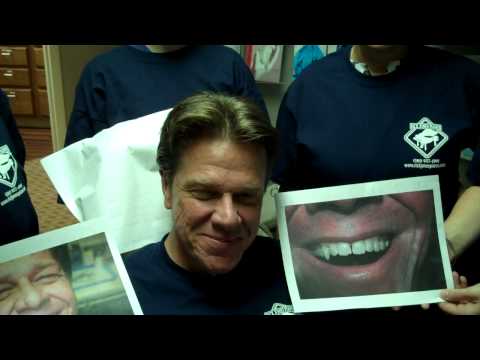 Porcelain Veneers
The dentists at McCarl Dental Group have been enhancing patients' smiles with veneers for more than 20 years. Porcelain veneers improve your teeth's appearance by making them look straighter, and also whiter; creating a natural-looking and beautiful smile in just two visits.
Veneers are one of the most popular "cosmetic dentistry" procedures and our dentists are creating healthy, beautiful new smiles for our patients almost daily.
Veneers are much more than just cosmetic. They can improve the health, form and function of the mouth. Crooked teeth can be difficult to clean and are more prone to tooth decay and gum disease. Porcelain veneers are an excellent solution for a variety of conditions including:
crooked teeth
spaces
gaps
worn or chipped teeth
stained or discolored teeth
teeth that are too small or too large
Veneers are more durable and effective than bonding, and are a more conservative procedure than crowns. No preparation porcelain veneers, minimal prep veneers and traditional veneers brighten smiles, reshape chipped or worn teeth and close spaces between teeth. No Prep veneers are placed directly on teeth without drilling. For minimal preparation veneers, the dentist skims the teeth to create minor changes to the tooth surface. Dental patients do not need Novocain or temporary veneers with these procedures since there is minimal to no drilling. Traditional dental veneers require minimal to moderate tooth reduction and temporary veneers are worn for approximately two weeks while the dental laboratory is making your veneers.
Each patient is unique with specific needs and one of the keys to creating a beautiful and natural looking porcelain veneer smile is identifying which type of veneer is most appropriate. Many smile makeovers with veneers are completed in just two visits. The dentists at McCarl Dental Group design beautiful smiles with veneers daily and use many different types and brands of veneers.
Our dentists and patients work together prior to the "smile makeover". Call today to schedule a consultation. Your healthy, beautiful new smile awaits.
All-Ceramic Dental Crowns
A crown is a custom-crafted restoration, also known as a cap, which is used to protect and strengthen a tooth that has been compromised by decay or injury. With all-ceramic crowns, our team can help you restore both strength and beauty to a damaged tooth in a way that looks completely natural. The tooth-colored material looks and feels like pristine enamel, so your restoration blends seamlessly with the rest of your smile.
Teeth Whitening
Teeth whitening is a simple, safe, effective and economical way to brighten a smile. We recommend the home tray whitening system because it causes the least sensitivity in teeth and gums and provides the longest lasting results. While one hour bleaching has tremendous advertising appeal, more patients experience discomfort and sensitivity. It is always our goal to keep our patients comfortable and happy while we help them achieve their dental health goals and enhance their smile.
Tray system whitening allows patients the choice of wearing trays for 30 minutes during the day for up to a week, or for about three nights while sleeping. This whitening technique is very comfortable, less expensive, and our patients are delighted with the fabulous, long lasting results. Based on our many years of experience with whitening and bleaching products, we have found that both the Zoom Whitening System and Day/Night White are highly effective. As a gift to our patients, we offer teeth whitening at our cost.
Tooth-Colored Fillings
Dental fillings should blend in and look like they are part of your natural teeth. Old silver amalgam fillings can be aesthetically distracting and make an entire tooth look darker than the rest of your smile. When you speak or smile, the most attractive fillings are the ones you can't see.
Smile Makeovers
If you have ever wished for a brighter, healthier, and more confident smile, you're not alone. Millions of Americans are dissatisfied with the appearance of their teeth, but you don't have to be one of them. With a complete smile makeover, our team can help you reclaim the health and beauty of your smile. Your smile makeover may include dental implants, porcelain veneers, teeth whitening, orthodontic treatment, or a combination of cosmetic and restorative solutions