$250 Teeth Whitening
Have your teeth darkened or developed stains over the years due to coffee, wine, tobacco, or natural aging? If you're ready to restore that youthful glow to your smile, we're ready to give you a guaranteed way to do it as well as a sizeable discount! For just $250, you will receive a professional teeth whitening treatment that will make even the most stubborn stains disappear and your smile 6-8 shades whiter! To get the brighter smile you've always wanted, all you need to do is fill out the short form below.
Limited Time Offer
$250 Custom In-Home Whitening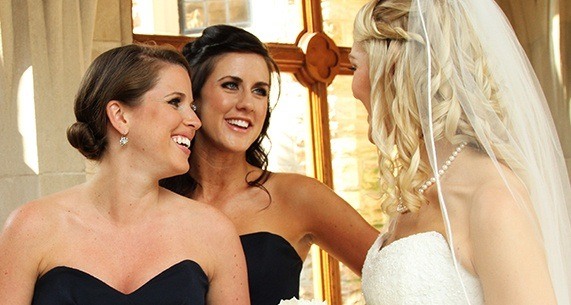 Call Today! or fill out the form below
McCarl Dental Group:
$250 Custom In-Home Whitening
*Available to both New & Existing Patients
*A $450 Value
Fill out the form above or call McCarl Dental Group today at our Millersville office at (410) 987-8800 or our Greenbelt office at (301) 474-4144 to schedule your appointment. Mention this coupon while booking your appointment.