Dentures - Greenbelt, MD
Your Options for Flawlessly Repaired Smiles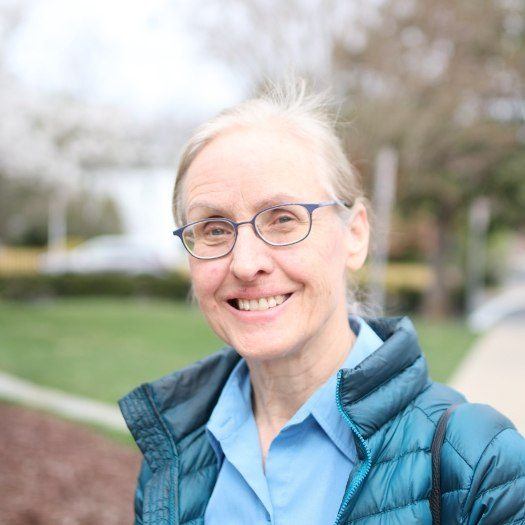 Extensive tooth loss is often painful, embarrassing, and stressful. Whatever the cause of your lost teeth, the McCarl Dental Group team is here to help you restore your full, healthy smile. There's nothing more important to our team than helping patients regain a smile they can feel confident with, and we offer a variety of traditional dentures and implant-retained prosthetics to ensure patients get the best possible treatment options to meet their needs. When you're ready to learn more, call our team to schedule your tooth replacement consultation with McCarl Dental Group to discuss your options for tooth replacement with dentures in Greenbelt, MD.
Why Choose McCarl Dental Group for Dentures?
The most tooth replacement options to deliver your ideal results
The latest in innovative dental techniques and technologies available
A team of skilled dentistry professionals who care about your goals
What are Dentures?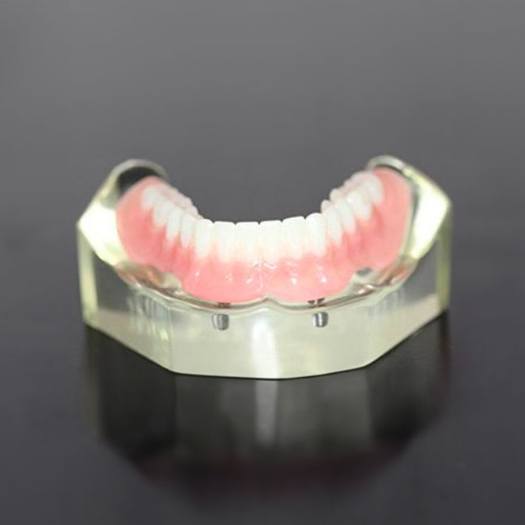 When you've experienced advanced tooth loss or complete tooth loss, you will need a partial or full denture to restore your smile. Rather than restoring each tooth individually, dentures allow us to replace a number of teeth with a prosthetic. A gum-colored base material is molded to fit between remaining healthy teeth or snuggly against the gum line. Then, natural-looking replacement teeth are positioned on top of the base material. Once in position, your denture will allow you to speak, chew, and smile with confidence again.
Your Options for Dentures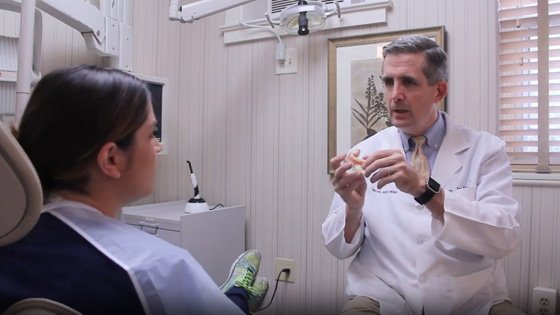 At McCarl Dental Group, we don't recommend one-size-fits-all dentistry plans. We know that every smile is different, and we always want to customize your treatment to address your individual goals, schedule, and budget. We are happy to offer all of the following denture options:
Retrofit Dentures
A retrofit denture allows us to use an existing partial or full denture and refit it to attach to dental implant posts. This process provides many patients with a more affordable dental implant supported denture plan. Our dental lab will reline your existing denture, and as your denture is being reshaped, we will place dental implant posts. Then, we'll attach your denture to the implants to improve the stability and longevity of your partial or full denture.
Implant-Retained Dentures
A traditional implant-supported denture option is also available. These restorations are crafted like the retrofit dentures, using two to four implant posts for a partial and four to six dental implant posts to support a full denture. However, rather than using an existing denture, we'll custom craft a new prosthetic. In most cases, we recommend a fixed denture, but removable implant denture options are also available. During your treatment planning consultation, we'll work with you to determine which is the right option for you.
Traditional Dentures
Crafted using a gum colored base material to support a full row of replacement teeth, traditional dentures are molded to fit against the gums. The close fit creates suction that holds the denture in place. Some people choose to use a small amount of denture adhesive to improve the stability of removable dentures.
Traditional Partial Dentures
Traditional partial dentures fill the gaps in patients' smiles. The base is molded to fit between remaining teeth. Because there are healthy teeth remaining, these prosthetics utilize clasps to anchor the partial denture to surrounding teeth. You can easily remove your traditional partials for cleaning and overnight storage.
Benefits of Dentures
There are many benefits to using dentures to restore your smile rather than struggling with untreated tooth loss, including:
Improved confidence to speak and smile in any context
Ability to consume a wider range of foods and more nutritious diet
Preservation of remaining healthy teeth and oral structures
Maintain a more youthful appearance through natural-looking facial shape and volume
Adjusting to Life with Dentures
It can be difficult to adjust to a new oral appliance of any kind, but dentures can be especially difficult to get used to. Below, we've outlined some tips to help you adjust to your new tooth replacement prosthetic:
Keep wearing your dentures. Even if you can't make it a full day with the dentures in place, you should wear them for a few hours each day and increase the time you wear them to build tolerance.
Begin eating soft foods and liquids. Then, gradually introduce difficult to consume foods. Take care to cut food into small bites and chew slowly.
Practice talking by reading aloud, singing, or saying tongue twisters.