Invisalign® "Invisible" Braces – Millersville, MD | Greenbelt, MD
Straighter Teeth without the Metal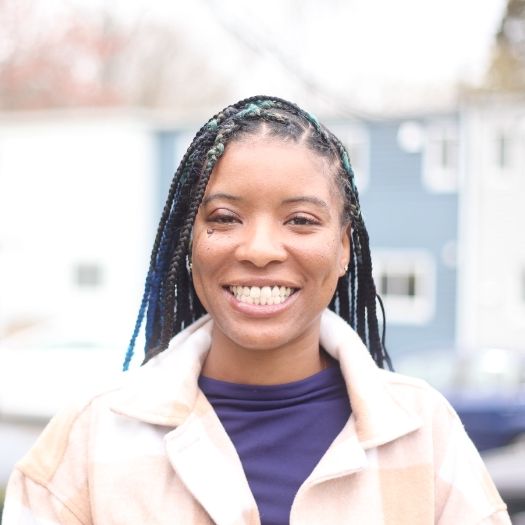 Are you an adult who has always wanted to straighten your crooked teeth, but you can't imagine facing the world with bulky metal braces? Or, do you have an image-conscious teen at home who desperately needs braces, but they would literally die if they had to go to school with them? Invisalign® is the practically invisible orthodontic treatment that's perfect for older patients, able to reliably straighten the teeth without affecting someone's daily appearance in the process.
Why Choose McCarl Dental Group for Invisalign® "Invisible" Braces?
Certified Invisalign® provider
Able to straighten crooked teeth & misaligned bites
Often can be completed in much less time and less expensive than traditional braces
Videos
Invisalign® Clear Braces Success Stories
Jackie
"My dental experience has enhanced my confidence. I now love showing my teeth when I smile!"
Patti
"People never knew about my treatment unless I chose to tell them!"
Nancy
"McCarl Dental's staff are considerate, competent professionals devoted to their patient's well being"
Invisalign® Clear Braces Testimonial
Adult Invisalign® "Invisible" Braces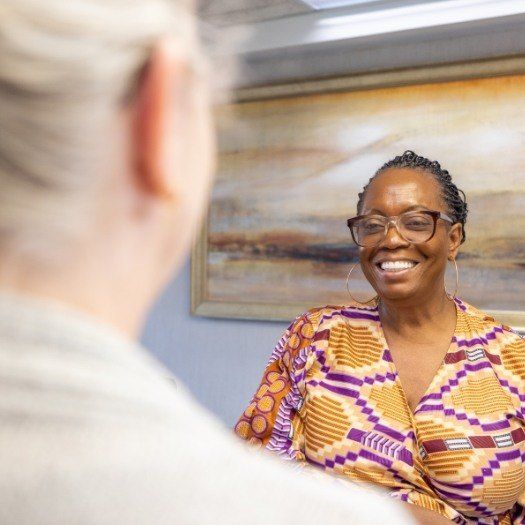 Adults are having their teeth straightened in unprecedented numbers. Our dental patients are thrilled with the beautiful straight smile Invisalign® gives them with "invisible orthodontics!" Invisalign® can correct a wide variety of dental and orthodontic concerns and is more convenient, more comfortable and less expensive than metal braces. Invisalign® is usually faster than traditional braces - some cases take only five months to correct fully. For most adults, Invisalign® treatment is finished in less than a year. Invisalign® is a great way to transform your smile without interfering with your day-to-day life. The McCarl dentists are certified Preferred Providers of Invisalign® orthodontics.
Dental Hygienists Love Invisalign®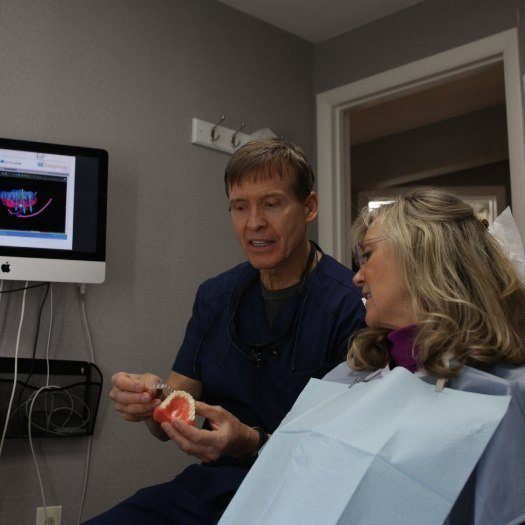 If you are self-conscious about your smile or concerned about your dental and overall health from crowded or crooked teeth, Invisalign® orthodontics is a great solution. The clear, comfortable aligner trays straighten teeth and correct your bite just like metal braces - only almost no one else can tell you are wearing them. Dental hygienists endorse Invisalign® because their dental patients take the clear trays out when they eat then brush and floss before replacing them. This keeps the gums healthy during treatment and helps prevent decay and tooth discoloration - potential problems with traditional braces. Invisalign® is a great way to straighten teeth while maintaining excellent oral hygiene habits.
Straighter Teeth Improve Oral Health
Many adults notice that their teeth shift with time, crowding and getting crooked - especially the lower front teeth. Even people who had braces as teenagers often experience relapse causing crooked or crowded teeth. Overall gum and bone health are improved when teeth fit together with an ideal bite. When teeth are properly aligned, the gums fit tighter around the teeth, enhancing periodontal health. Crowded and crooked teeth are harder to brush and floss causing plaque buildup, tooth decay and periodontal disease. When left untreated, missing or widely spaced teeth can prevent normal chewing and increase the likelihood of periodontal disease and bone loss. Misaligned teeth and jaws can cause abnormal wear on teeth and painful jaw joint problems including TMJ syndrome.
Invisalign® for Teens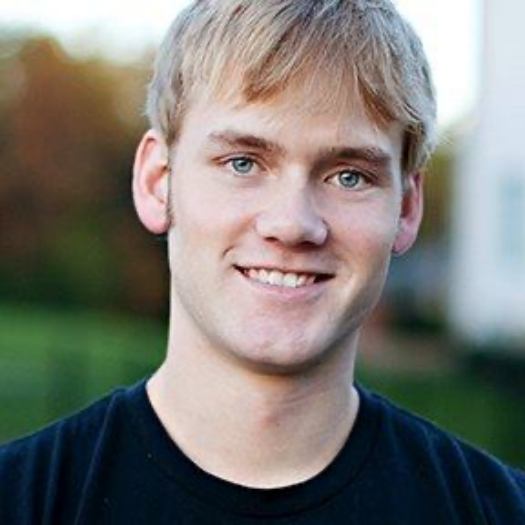 For many image-conscious teens, the thought of spending years wearing traditional metal braces simply isn't appealing. The conspicuous metal brackets and wires can lead to feelings of self-consciousness and may interfere with sports, playing an instrument, and more. With Invisalign® for teens, we can help your son or daughter enjoy straighter teeth and a more confident smile without the need for traditional orthodontic braces. The aligners are nearly invisible, completely comfortable, and easily removable for eating and home hygiene.
Propel Acceleration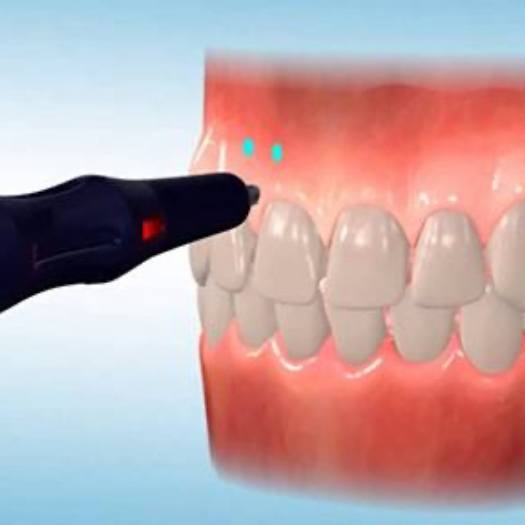 Propel is an additional service patients may elect to add to their orthodontic treatment to speed up the process and reduce treatment time. The Propel method harnesses the body's natural biology to accelerate the orthodontic process, effectively guiding the patient's teeth into proper alignment within a matter of months rather than years. Treatment time is dramatically reduced, allowing teens and adults who would otherwise shy away from orthodontic solutions to straighten their teeth and reclaim their smiles faster than ever. Propel can be used with traditional orthodontic braces or clear aligners like the Invisalign® system.
Benefits of straight teeth include: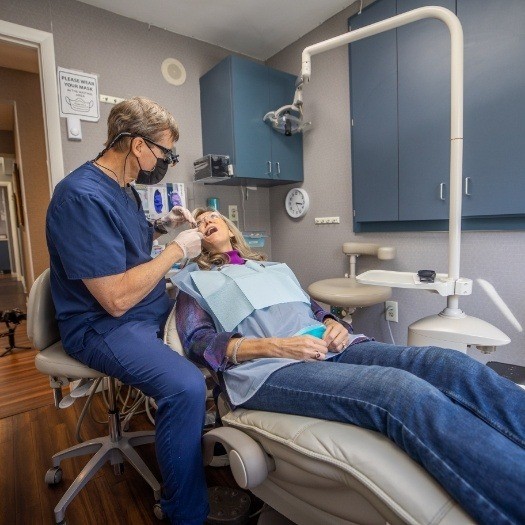 Improved bite, chewing and wear patterns of the teeth
Increased ability to clean the teeth
Improved long-term health of gums and teeth
A more attractive smile
There are advantages to selecting an Invisalign® dentist who is also experienced in other forms of cosmetic dentistry. McCarl dentists have comprehensive dental training and address multiple dental concerns with a wide range of dental solutions that are specific to each dental patient's unique needs and objectives. Invisalign® Orthodontics is often combined with other dental treatments including whitening, dental implants, porcelain veneers and crowns. If you would like to learn more about Invisalign® and how it works, please contact our office today to set up an appointment for evaluation with one of our dentists.
McCarl Dental Group offers excellent financing options for our Invisalign® patients and Invisalign® orthodontics may be covered by your dental insurance.