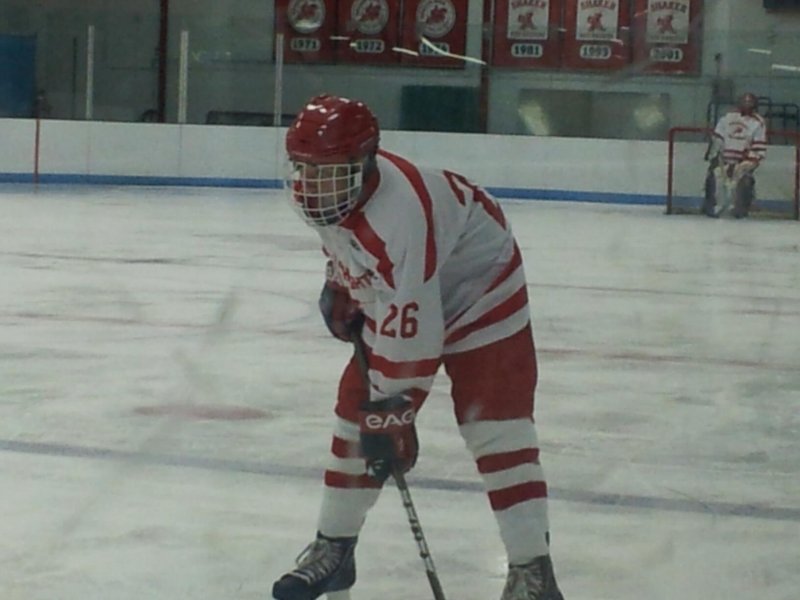 A loose tooth is a common occurrence in young children who are saying goodbye to their primary teeth and awaiting their permanent ones. However, this type of problem should not exist among adults. If it does, it means there is a larger, more damaging issue taking place. If you are worried about your loose tooth, here are a few tips to help you manage the situation until you can reach your dentist's office.
Call Your Dentist Right Away
Contacting your local dentist and alerting them to the situation is the first step you should take. After evaluating your situation while on the phone, team members can recommend at-home methods to minimize further damage to your tooth. They will also schedule an emergency dental appointment so that you can see the dentist as soon as possible.
Avoid Touching the Tooth
Whether caused by physical injury, tooth decay, or periodontal disease, a loose tooth is tempting to touch. You should, instead, avoid prodding it with your finger or tongue, as this can cause it to further dislodge or potentially fall out.
Be Mindful of What You Consume
Sticky and hard foods will only put your smile at risk, as these foods can cause a loose tooth to completely fall out. You'll instead want to chew on the other side of your mouth and avoid raw fruits and vegetables, candy, nuts, and raisings to minimize the risk of further damaging your tooth.
Be Careful Cleaning Your Teeth
When it comes to brushing and flossing, you should be careful because of the potential for dislodging the tooth. It's best to avoid brushing this particular tooth or area, but you can rinse with warm water, just be mindful not to vigorously swish. This can help to eliminate bad oral bacteria that might try to infect your loose tooth.
Seek Immediate Treatment
When it's time for your dental appointment, don't delay. Getting in for immediate treatment is the only way to address your loose tooth and ensure a healthier smile. Depending on the reason for your loose tooth, it may be necessary for your dentist to perform periodontal therapy, root canal therapy, or have a customized dental crown created for added protection. No matter the solution, it's best to follow the instructions of your dentist for optimal results.
Don't let a loose tooth keep you from eating the foods you love, smiling with confidence, or maintaining better oral health. Get the care you need as quickly as possible by seeing an emergency dentist who is here to help.
About the McCarl Dental Group
The four dental professionals at the McCarl Dental Group are skilled in providing patients with the most accurate, precise, and efficient solutions to maintain healthy smiles. Individuals who visit our office can rely on our team to keep information confidential, ensuring only you receive the best possible care no matter the reason for your problematic smile. If you're suffering from a loose tooth, call our dental office today.