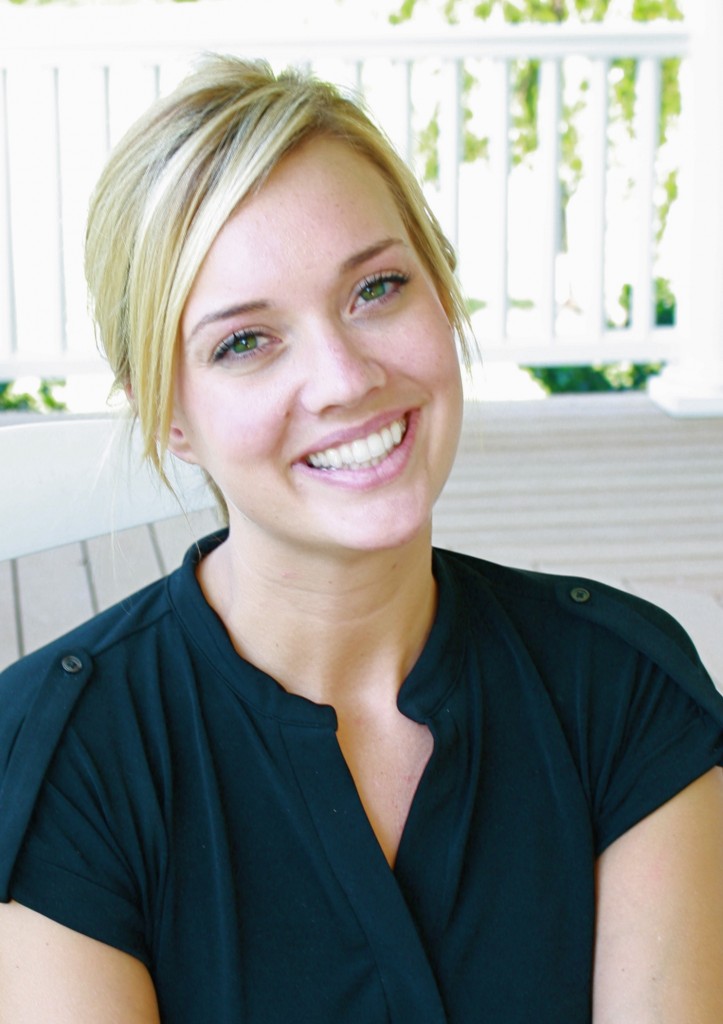 As part of the Invisalign process, wearing clear aligners means knowing how to take them out and put them back in. You don't want to damage your trays, so it's important that you have the tools and tips necessary to do it right. In this article, a local dentist will share how to remove clear aligners so that you can ensure the health of your smile and the longevity of your trays.
Why Are Clear Aligners Difficult to Remove?
While dentists do not want to make it troublesome for patients who wear Invisalign, it is possible that removing clear aligners is more difficult than one might expect. The reason though is that they must be fitted against teeth to ensure that they shift teeth in the right direction as quickly as possible.
Ill-fitting aligners can lead to a delay in treatment, making it harder for you to reach your desired results.
What Tips Can Be Used to Easily Remove Aligners?
When preparing to remove your trays before eating, drinking, or cleaning them, there are a few tips you can use to make the process much easier. These include:
Starting at the back, as this will allow you to use your back molars to hook into your aligners. By slowly moving your fingers toward the front of your trays, they will come off easily.
Attempt to remove them when your mouth is dry. This means that you should not drink a glass of cold water before removing your trays. By simply keeping your mouth open for a short while beforehand, you'll find that taking out your aligners is a breeze.
Use helpful removal tools like a paper towel. This will help to dry your mouth while giving you a better grip on your aligners.
Purchase an aligner hook that is specifically designed for the removal of your Invisalign trays. By placing it at the end of your tray, you can lift it away from your teeth so that it detaches.
Keep your nails short, as longer ones tend to make the process a bit harder as well as put you at risk for a potential dental emergency (i.e., soft tissue laceration).
Removing your clear aligners is part of the process that is required with Invisalign, so make sure you understand what you can do to avoid damaging your trays and stay on track to long-lasting results.
About the McCarl Dental Group
The four dental professionals at The McCarl Dental Group are skilled in providing patients with the most accurate information and treatment options. When a patient is undergoing Invisalign treatment, we can recommend helpful tips and suggestions to make the process easier and more enjoyable. If you need help taking care of your aligners or learning how to remove them properly, call our dental office today to learn how we can help.