Missing Teeth – Greenbelt, MD
Get Your Complete Smile Back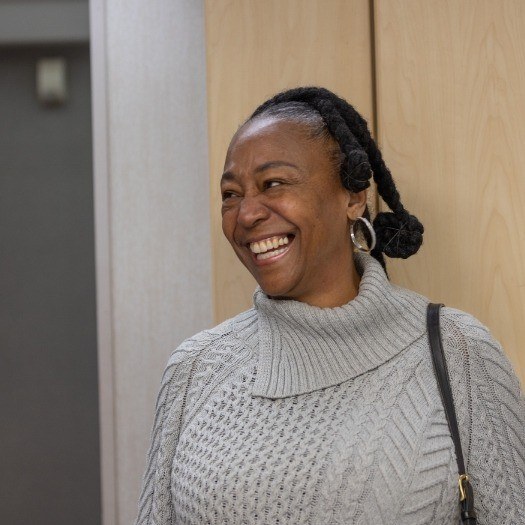 Just a single missing tooth can lead to serious problems concerning both your oral health and appearance, and those issues only compound with each additional tooth lost. If you're ready to restore balance and confidence to your bite, the McCarl Dental Group has plenty of excellent options for you to choose from. Using the latest techniques and most lifelike materials available today, we can help even the most compromised smile look and feel like new again with options for replacing missing teeth in Greenbelt, MD.
Why Choose McCarl Dental Group for Help with Missing Teeth?
Dentures, bridges, & dental implants are available at one location with your own dentist
Extensive advanced education and training in dental implant placement and restoration
Highly skilled team with decades of experience replacing any number of teeth
Videos
Options for Replacing Missing Teeth
Dentures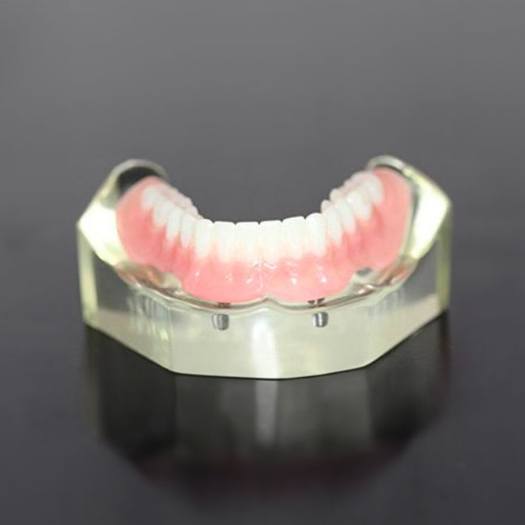 A full denture is a removable dental prosthetic that is placed when all teeth have been extracted and gum tissue has fully healed. Dentures help patients reclaim their ability to chew effectively and speak properly. In addition, they aid in preserving the natural and youthful contours of the face. Your full dentures will be carefully crafted using only the latest in prosthetic materials as to ensure a natural, lifelike appearance and a comfortable fit. Dentures are often made together with dental implants to insure a "snap on" tight fit.
Partial Dentures (RPD)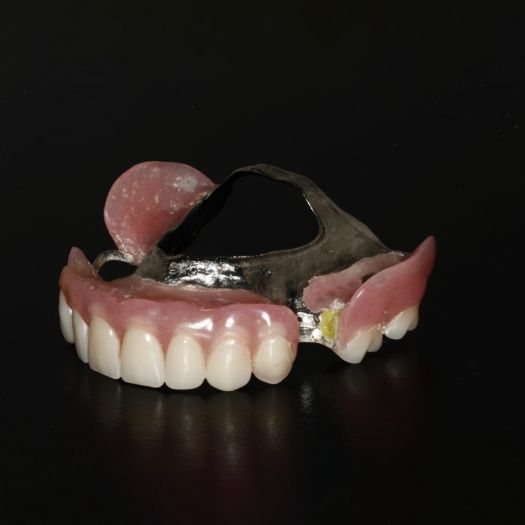 Removable partial dentures (RPD) by the McCarl Dental Group are an option if you are missing teeth and are not a candidate for permanent tooth replacement. Partial dentures provide a cost effective way to replace missing teeth and restore chewing function. These can also be combined with dental implants to improve the fit and chewing ability of the partial dentures. The McCarl Dental Group will work with you to determine the best solution for you.
Porcelain Bridges
A bridge may be recommended if you're missing one or more teeth. Gaps left by missing teeth eventually cause the remaining teeth to rotate or shift into the empty spaces. The imbalance caused by missing teeth can also lead to gum disease, temporomandibular joint (TMJ) disorders, and loss of additional teeth.
Learn More About Dental Bridges
Dental Implants
When a tooth is lost due to injury, decay, or gum disease, the bone tissue in the jaw begins to deteriorate over time. This is because the jaw bone requires stimulation from tooth roots in order to stay healthy. With dental implants, we can replace not only the visible portion of your missing tooth, but also replace the root permanently as well. Patients with dental implants can once again eat their favorite foods, speak with confidence, and share their smiles.