$55 New Patient Offer
We would love to welcome you into our patient family, and to make it a little easier for you to pick up the phone and schedule your first appointment, we're ready to give you a significant discount. With this offer, your first checkup, dental cleaning, and set of X-rays will only cost $55! This is a great way to introduce yourself to our practice, take care of your teeth, and save money all at the same time! To redeem this offer, simply fill out the short form below. If you have any questions, be sure to give us a call.
Limited Time Offer
$55 New Patient Special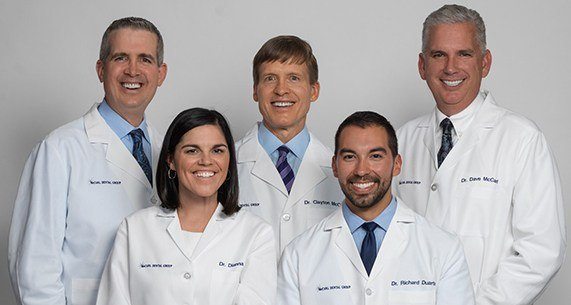 Call Today! or fill out the form below
McCarl Dental Group:
$55 New Patient Special
Fill out the form above or call McCarl Dental Group today at our Greenbelt office at (301) 474-4144 or our Millersville office at (410) 987-8800 to schedule your appointment. Mention this coupon while booking your appointment.