Importance of Flossing Teeth – Greenbelt, MD
Flossing for the Truth
Recently an article hit all the major news services headlining that flossing was never proven to be important or necessary for oral health. This of course caused great confusion and joy within the public among those who never liked or wanted to floss. The McCarl Dental Group team wants to emphasize that emphasize the importance of flossing for our Greenbelt, MD patients.
Why this made America "Happy"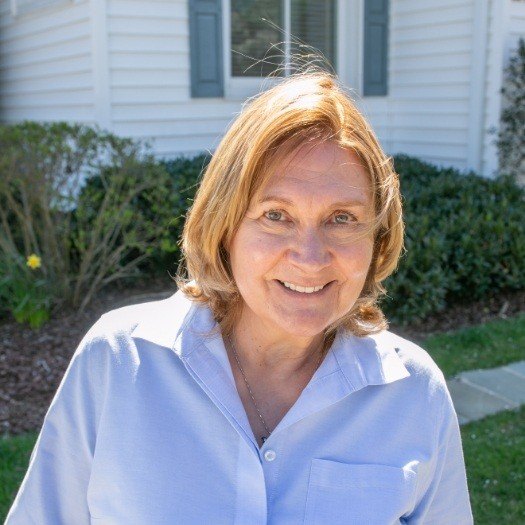 As a culture, we tend to be a "sound bite society" that loves the shocking headline, pays little attention to the boring realty of things, and moves on quickly to the next pop-topic. Many will remember the headline but not the crux of the article.
The Facts Behind the Headlines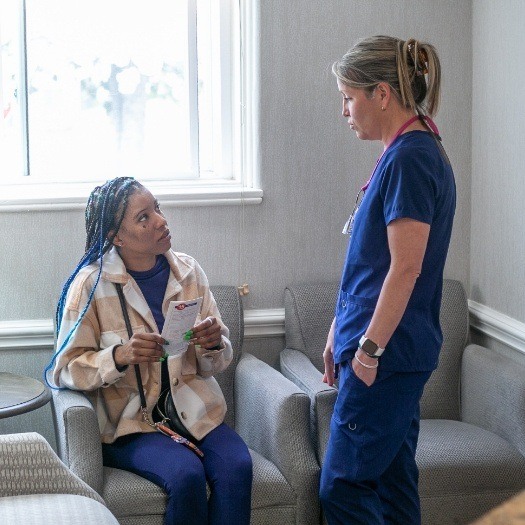 The criticism of flossing reflected the incomplete scientific testing design used years ago. Research has not measured the benefits of flossing in people who floss their teeth regularly compared to people who do not floss their teeth. A valid scientific test needs to evaluate many subjects over an extended time with test takers and test givers following stringent guidelines. This absolutely yields the most valid data for scientific conclusions.
Flossing in the Real World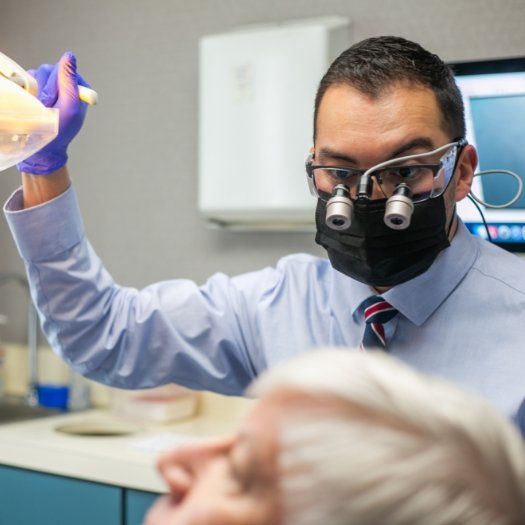 There is another body of evidence that can be gathered in addition to pure scientific data. Anecdotal evidence is what we see and experience without a formal test. Dentists, hygienists, and patients see and feel a difference in the health of their teeth and gums when they floss daily. The gums stop bleeding. They get fewer cavities between teeth. Their breath is improved. Their dental cleanings are easier. This is seen again and again over the years with an overwhelming number of people.