Emergency Dentist — Greenbelt, MD
I Am In Pain & Need Help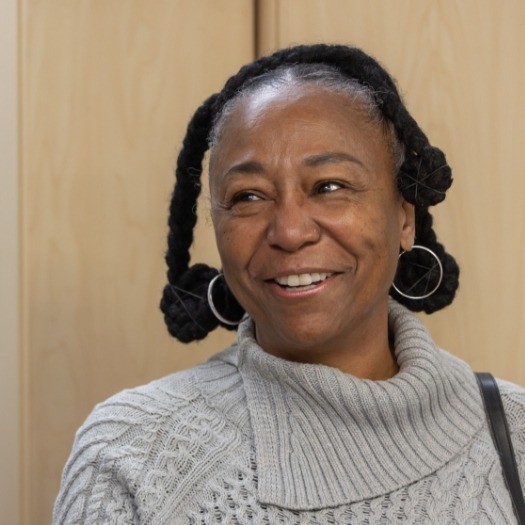 Life is full of unexpected surprises, and as we all know by now, many of them can be quite unpleasant. If you or a loved one suddenly find yourselves in need of immediate dental care, know that you can always turn to our emergency dentist in Greenbelt, MD. McCarl Dental Group is able to arrange same-day emergency dental appointments for patients in most cases, so we can get you out of pain and back to their normal lives as quickly as possible.
Why Choose McCarl Dental Group for Emergency Dental Care?
Videos
Emergency Dentistry Success Stories
Cat
"An outstanding level of care & talent is used from the doctors, hygienists, and staff at McCarl Dental."
Ellen
" "I appreciate the amazing customer service at McCarl Dental Group - it exceeds all expectations!"
Emergency Dentistry Testimonials
How We Treat Dental Emergencies
If you're in a car accident, get food poisoning, or break your arm, do you wait until Monday morning at 8 am to call your doctor? No. You would probably go to the emergency room right away, but for patients experiencing dental emergencies, waiting until the dentist has time to fit them in during regular office hours is often the only option. At McCarl Dental Group, we're here to help when our patients need us most. If you experience a dental emergency, we will do our utmost to see you right away. In many cases, we can see patients on the day they call.
In addition to offering same day appointments whenever possible for emergency dentistry patients, one of our team members will happily walk you through how to care for your smile until you can make it in to see us. Your first step in any dental emergency should be to call our dental office in Greenbelt, MD at (301) 259-3604. If it's after hours, listen to the message and contact one of the dentists on the mobile phone numbers provided.
The Most Common Dental Emergencies
Most dental emergencies fall into one of two categories. The first is emergencies brought about by sudden injuries or accidents, like a broken or knocked-out tooth. The other is emergencies that develop slowly over time, such as an intense toothache or lingering tooth sensitivity. Not sure your situation "counts" as a dental emergency? The odds are good that if you're in pain or injured your tooth, you're in urgent need and we can help. Even if you are unsure if you need urgent attention, we encourage you to give us a call right away anyways. Some of the most common urgent dentistry concerns we treat include:
Understanding the Cost of Emergency Dentistry
The cost of emergency dentistry in Greenbelt following a dental emergency will vary depending on the treatment necessary, but as always, the McCarl Dental Group team is committed to offering quality, effective dentistry at a price that fits your budget. We will maximize your insurance benefits, work with you on financing options, and take all the stress out of paying for your necessary dental care. Your tooth may hurt but paying to repair it doesn't have to! Contact us with any questions, so we can begin to help you save.
Keys to Preventing Dental Emergencies
It's always reassuring to know you have a team here at McCarl Dental Group to provide immediate treatment should you suffer a serious dental injury. However, isn't it more assuring once you realize you can take special precautions to prevent dental emergencies in Greenbelt? Believe it or not, there are some simple tips our team can provide that will set you up for a healthier, longer-lasting smile as long as you adhere to the following advice:
Dental Emergency FAQs
When faced with a dental emergency, it's easy to panic. The fear of losing a tooth or causing further damage to your smile can cause many patients to be unsure of what to do when dealing with this type of pain at home. At McCarl Dental Group, however, our team is here to ensure you avoid uncertainty and instead, feel confident addressing your issue while waiting to see an emergency dentist in Greenbelt. To help you better prepare, you'll find the answers to some of the most frequently asked questions about emergency dentistry below.