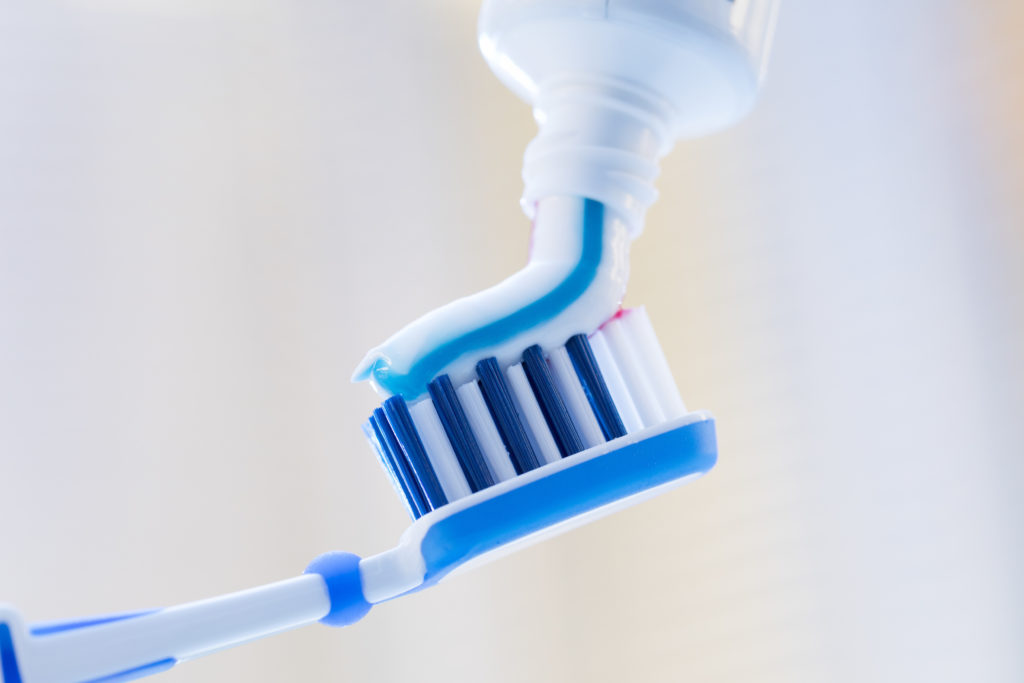 Maintaining your health is a top priority during this pandemic. Keep reading to learn more about why visiting the dentist for preventive and restorative dentistry during the pandemic is still important. Delaying or avoiding a small dental concern may lead to a more significant dental problem. You can also learn more about the efforts of the McCarl Dental Group to make your visit to the dentist safe and comfortable.
Is it Still Important to Visit the Dentist for Biannual Dental Checkups & Teeth Cleanings?
Even though the COVID-19 pandemic has many of us worrying about making unnecessary trips out of our homes, it's still important to visit the dentist for your dental checkup and teeth cleaning visits. These regular preventive dental appointments protect teeth from many sources of tooth decay and dental damage. When you visit us for six month dental exams, we are also likely to catch oral health concerns in the earliest stages, avoiding unnecessary tooth damage and decay that can require more extensive restorative or cosmetic dentistry treatments.
Will My Dental Checkup & Teeth Cleaning Visit be Different?
At the McCarl Dental Group, we have taken numerous steps to protect our patients' oral health during the COVID-19 pandemic. Some steps our dental office is taking to meet increased sanitation standards set by the Centers for Disease Control and Prevention (CDC) include the following:
Personal protective equipment (PPE) – dentists and team members are wearing two layers of face masks, face shields, gloves, and gowns. All of these items are either discarded and replaced or cleaned between patients. Additionally, all patients are wearing face masks when they're not receiving dental treatments.
Air filtration – our dental office has air purifiers throughout the office, starting in the reception area. We also have advanced air filtration systems in every treatment room. Additionally, we're using the Isolite system to minimize aeration during dental treatment.
Sanitation – surfaces are cleaned and sanitized regularly, especially in shared areas like treatment rooms.
Pre-Rinse – our dental office has always used pre-rinse for our patients, and now, we're using a hydrogen peroxide rinse that meets the recommended standards set by the CDC.
Social distancing – the office is taking steps to minimize interaction between patients by spacing seating in waiting areas, scheduling fewer appointments, and staggering patient entrance and exit.
Screening – employees and patients undergo screenings, including temperature checks before entering the office to further minimize risk for virus exposure.
Should I Make Changes to My At-Home Oral Health Routine?
Based on recommendations from the Maryland Department of Health and CDC at this time, people should continue to schedule regular dental checkups and teeth cleanings as well as their typical at-home oral hygiene routine. However, high risk patients may need to postpone checkups for their safety. If you're postponing your regular preventive dentistry visit, for any reason, you should take special care to maximize your at-home oral hygiene routine, including:
Brush between meals to remove bacteria and prevent plaque from building up, which can lead to weakened tooth enamel and increased risk for tooth decay and gum disease.
Floss teeth after meals to remove stuck on food in hard to reach crevices between teeth.
Ask about prescription toothpastes, mouth rinses, and other products that can be used to further protect your smile until you can make it to the dental office.
Avoid unnecessary risk for dental decay and damage by following protective dentistry plans, including wearing sportsguards, using nightguards for teeth grinding, avoiding nail biting and other chewing habits, and finding the right tools to open packages and crack nuts.
Meet the McCarl Dental Group Team
Since 1934, the McCarl Dental Group dentists and team members have offered Greenbelt, MD dentistry patients safe, effective dental care. We are taking extra steps to keep your smile healthy and protect your overall health, including an alternative waiting room, advanced air filtration, increased sanitation steps, and more. If you'd like to learn more or schedule an appointment, call the McCarl Dental Group team to get started today.