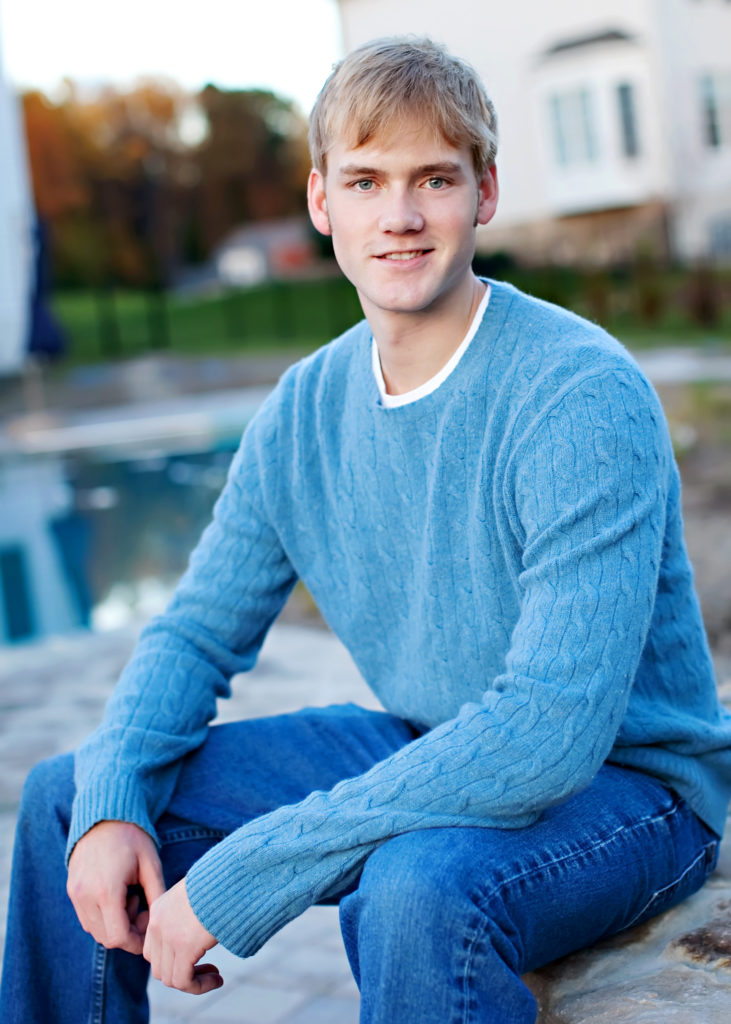 Is your teen wearing Invisalign to help straighten their teeth? If so, you'll want to make sure that they stick to their routine even once they return to school. Schedules can become hectic, and trays can often be lost or misplaced, so if you want to help them avoid any potential delays in treatment, here are a few tips they can follow to keep their smile on the right track.
Make Sure They Remove Aligners Before Eating
When it comes to eating lunch, making sure Invisalign clear aligners are removed is essential. These clear plastic trays are not designed for excessive pressure, so equipping your teen with a protective case they can keep in their backpack is important.
Each time they prepare to eat a meal or snack, they must remove their trays to avoid any possible damage. Doing so will keep them fully intact, minimizing the potential need for replacements.
Remind Them to Brush and Floss
While brushing and flossing in the morning and at night is important while wearing Invisalign, your teen will also need to make sure they are practicing good oral hygiene throughout the day. This means taking a small bag with a toothbrush, toothpaste, and dental floss to school.
After finishing lunch, they'll need to clean their teeth to remove any food debris and surface stains. This prevents any harmful bacteria from transferring to the aligners once they are put back in place. But before the trays are to be reinserted, it is best to make sure that your teen gives them a good rinse.
Have Your Teen Practice Their Speech at Home
Although Invisalign is a more desirable option because of its virtually invisible trays, they can cause a slight lisp during the initial phase of treatment. This is because your teen's mouth is adjusting to the new aligners and how they interact with the lips, cheeks, teeth, and tongue.
If your teen is feeling self-conscious about the idea of speaking to others because of this temporary speech impediment, it can be helpful to have them practice talking at home. Whether it is reading a book out loud or simply engaging them in conversation, having them speak slowly and enunciate certain words more carefully will help them to become more comfortable and confident in how they speak.
These are just a few of the many tips your teen can adopt when wearing Invisalign while at school. By following these guidelines, they'll remain on a successful path to a straighter smile, avoiding delays along the way.
About the McCarl Dental Group
McCarl Dental Group is a dental office in Greenbelt that employs highly skilled dental experts who care about the state of patients' smiles. When a teen expresses interest in Invisalign and its ability to straighten teeth without the flashy metal, we can discuss their eligibility and how best to move forward with treatment so that it positively impacts their day-to-day life as well as their future smile. If your teenager is interested in learning more about Invisalign, call our dental office today to learn how we can help.