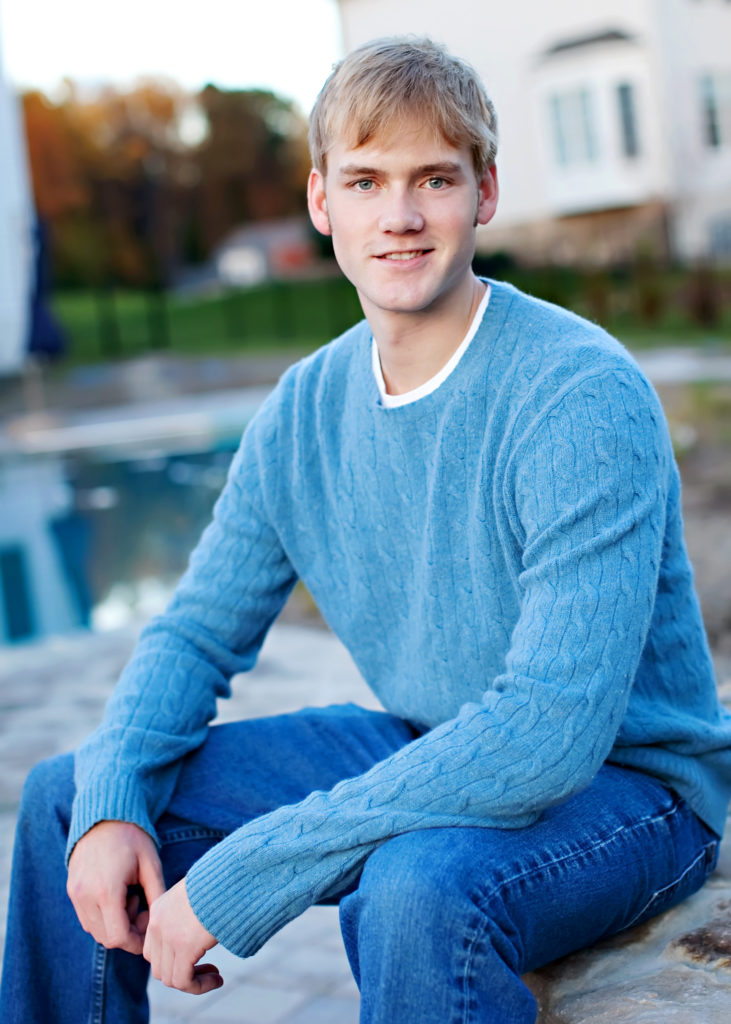 During the coronavirus disease 2019 (COVID-19) pandemic, many of us find ourselves with a little extra time on our hands. If you're looking to fill the hours, this may be the perfect time to improve your oral hygiene routine. According to some experts, it takes 40 days to create a new habit, and while we're all hoping we don't have to stay at home for another 40 days, there's no time like the present to start changing the way we care for our smiles. In this blog, we will discuss the best ways to brush and floss and other great oral hygiene habits that can benefit you now and beyond the COVID-19 pandemic.
Better Brushing
Brushing teeth should be an essential part of every daily oral hygiene routine, but not everyone takes the time to maximize the benefits of daily toothbrushing. Some ways to improve your daily toothbrushing include:
Brush at least twice a day
Brush 30 minutes after each meal for even better oral health
Brush at least two minutes at a time
Use a soft bristled toothbrush that you change out every three to four months
Rinse your toothbrush and store it upright and uncovered between uses
Brush systematically to ensure you brush all surfaces of each tooth (front, back, and biting surface)
Use small, gentle brushing movements to loosen and remove plaque and debris
Brush with the bristles at a 45 degree angle toward the gum line to remove plaque buildup near soft tissue
Better Flossing
After brushing your teeth, you get that immediate benefit of having fresher breath and clean feeling teeth. Flossing doesn't have the same immediate results. In fact, if you don't have a good flossing habit, adding flossing to your routine can irritate gums and feel uncomfortable for the first few days or weeks. However, the long term benefits of flossing are exponential, so even though you may not see them instantly, it's still beneficial to floss every day. To build better flossing habits, keep the following tips in mind:
Floss at least once a day
Carefully floss between each tooth
Run floss over both sides of each tooth
Gently shift the floss back and forth between teeth all the way to the gum line
Use a floss that fits your smile alignment – waxed floss for close-set teeth and more fibrous flosses for wider tooth spacing
If you have difficulty handling strings of floss use a flosser tool or pre-strung flossers
If you really struggle with floss or have very sensitive teeth and gums, investing in a water or air flosser may be a better option
The Extras
In addition to daily brushing and flossing, there are some extra steps you can take to maximize your oral hygiene routine, including:
Mouthwash – antimicrobial mouth rinses minimize the numbers of plaque-producing oral bacteria
Brush your tongue – this removes bacteria, plaque, and food debris that could transfer onto teeth and gums
Minimize snacking – snacking causes bacteria to produce acidic plaque that weakens tooth enamel
Use protective guards – if you grind your teeth or you're playing sports where your mouth may come in contact with equipment or hard surfaces, wear protective mouthguards
Kick bad habits – don't chew on ice or your fingernails and use scissors instead of your smile to open packages
Meet the McCarl Dental Group Team
The McCarl Dental Group has been serving families in Greenbelt, MD since 1924, and our skilled team of dentists and smile care experts look forward to continuing to offer the same level of care now and beyond the COVID-19 pandemic. We may not be able to see your smile up close in the near future, but we are certainly here for you. If you have dental care questions or concerns, please don't hesitate to call us. We're still seeing emergency dentistry patients at this time, and we can talk you through good at-home smile care practices over the phone until we see you again.