Comfort and Technology
The McCarl Dental group has provided dental care over four generations and spanning 90 years. During that time there have been remarkable improvements in technology and patient comfort.
Videos
Click to Watch Video
<
>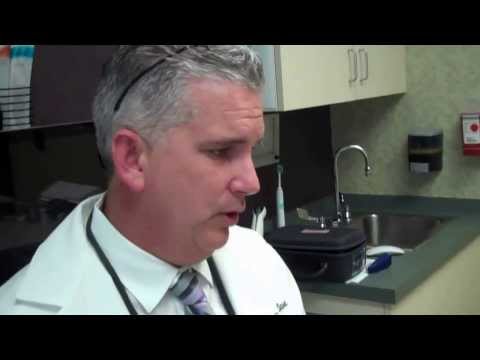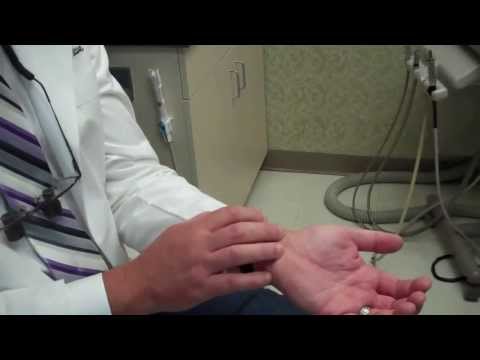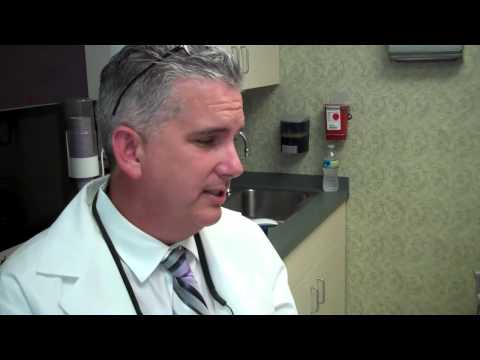 Digital Scanners
With digital scanning technology, our team is able to capture crisp, accurate images of the teeth and gums for use in the creation of custom restorations and oral appliances. Digital scanning virtually eliminates the need for messy impression materials, improving patient comfort and precision of measurements. Sit back and relax as our scanner creates clear digital images of your teeth, no sticky impression putty required. We utilize only the latest in dental scanning technology available for our patients.
Digital X-Rays
Unlike traditional X-rays, digital radiography exposes patients to significantly less radiation and is substantially more accurate than film X-rays. In addition, digital X-rays require no caustic chemicals or developing time, so they are faster, more efficient, and better for the environment. Because we care about the health and safety of our patients, our office uses only digital X-rays for radiographic evaluation and assessment.
Intraoral Cameras
Even with the brightest of lights and a good mirror, it's impossible to see the entire inside of your own mouth. Crevices behind rear molars and the lingual surfaces of your teeth are nearly impossible to view from any angle. With an intraoral camera, you can finally see exactly what the dentist sees in stunning clarity on a nearby chairside monitor. Intraoral cameras afford us a closer and more accurate look into the oral cavity, improving diagnosis and treatment.
Nightguards to Reduce Problems from Bruxism or Teeth Grinding and Jaw Clenching
Bruxism is described as the unintentional grinding of the teeth, most commonly at night while the patient is asleep. The immense amount of pressure placed on the chewing surfaces of teeth can cause severe damage if left untreated, including cracked and worn enamel. A nightguard is a comfortable, custom oral appliance that effectively prevents the damage caused by bruxism, saving your teeth and your smile from repeated grinding motions at night.
Sleep Apnea Treatment in Millersville & Greenbelt
Obstructive sleep apnea is a serious sleep disorder characterized by repeated lapses in breathing throughout the night. It is often accompanied by excessive snoring. Many patients suffering from sleep apnea are unaware that they are affected, and the condition can lead to potentially life-threatening complications. With a custom oral appliance worn during sleep, we help OSA sufferers stop snoring and breathe easily throughout the night, thereby reducing their risk of the condition's complications.