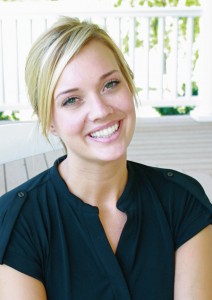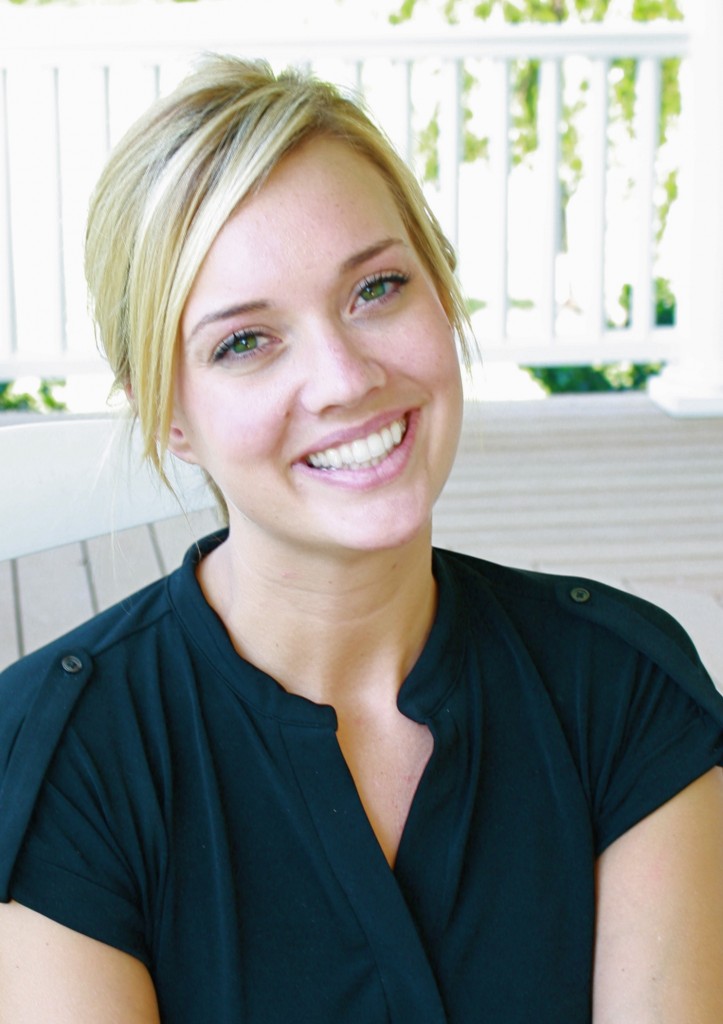 For 30 years, researchers at the University of California Berkeley invested countless hours and dollars to study smiles. They discovered that patients who are genetically predisposed to laugh and smile more were happier and had more successful marriages. A 2010 study by Wayne State University researchers used MLB baseball cards from the 1950s, and concluded that a player's smile was a predictor of his lifespan. Our first smile appears before we're ever born. As the latest 3-D ultrasounds show even more clearly, our first grins happen in utero and seem to be an indication of healthy development. The research is pretty clear: smiling is an essential part of human development, but what if you choose not to smile because you don't like the way your teeth look? It stands to reason you'll miss out on a lifetime of positive emotions, and healthy confidence levels. Don't let crooked teeth keep the smile from your face. Call McCarl Dental Group, the practice that Millersville, MD patients rely on, to find out more about how smile correction with Invisalign gives you a reason to smile
Adult Orthodontics in Greenbelt, MD
There are varying beliefs regarding what caused the recent upsurge in adults seeking orthodontic treatment, but record numbers of US patients over the age of 30 want orthodontic treatment to correct their crooked teeth. Thanks to the ever-improving field of orthodontics, there has never been a better time to get the picture-perfect smile you desire. At McCarl Dental Group, we help Greenbelt, MD adults and teens straighten their teeth with clear braces systems from Invisalign. We can also help patients who prefer traditional orthodontia "propel" their treatment forward using Propel® acceleration to reduce the time it takes to correct misaligned bite and the amount of discomfort associated with bite correction.
Invisibly Straighter Teeth with Invisalign from McCarl Dental Group
For many adults and teens, smile correction with Invisalign offers all the benefits of dental correction without the hassles of cleaning around brackets and wires, giving up favorite foods, or having several years of photos bearing metallic smiles. If you've been avoiding smile correction because you worry about your professional image, Invisalign may just be the best orthodontic option for you.
How it works
Not all dental irregularities can be corrected using Invisalign, so the first step is to schedule a smile consultation. Our McCarl Dental Group dentists thoroughly examine your bite. If you and our dentists agree that Invisalign is a good option to perfect your smile, our team takes detailed, digital scans and dental impressions for use in creating a series of clear, plastic alignment trays. These trays are made just slightly different than the current state of your teeth. As you wear the trays, your teeth gradually shift to fit the aligners.
Your series alignment trays are crafted at a dental lab. Once you receive the trays, you'll visit our office to place your first set. At this appointment, we examine the fit of the aligners and ensure that you are comfortable and understand the process. You'll need to wear each set for at least 20 hours a day, but can feel free to remove the aligners during meals and while cleaning your teeth. That means no need to give up your favorite foods, or to spend countless hours cleaning around brackets and wires. The McCarl Dental Group team establishes a schedule for you to switch into new alignment trays. This is typically done about every two weeks. You will continue to wear each set of aligners until your teeth reach their optimal alignment. Unlike traditional braces, you will not need to visit us one or more times each month. Instead, you'll visit about half as often, and even fewer times if your teeth appear to be progressing smoothly. The entire Invisalign smile correction process typically takes between 10 and 18 months, and can be additionally accelerated using Propel®.
Call the Cosmetic Dentist Millersville, MD Turns To
Straighter teeth are easier to keep healthy, make it possible to chew thoroughly and speak clearly, and create a smile that looks as good as it feels. For a smile you'll love to share, Invisalign clear braces can transform your teeth into the healthy, gorgeous smile of your dreams. Call McCarl Dental Group in Millersville or Greenbelt, MD to schedule your Invisalign consultation today.